PlayStation Vita Remote Play turns on PS4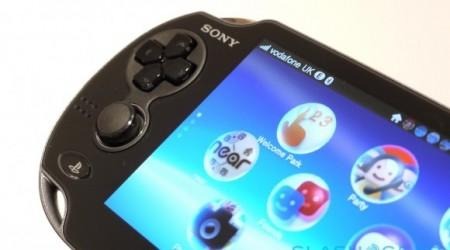 Back in May, Sony confirmed gamers would be able to play all of their PlayStation 4 games on the PlayStation Vita thanks to Remote Play. We got a good, hands-on look at this ability at Gamescom 2013, along with word of a price cut. Even so, it's looking like Remote Play functionality extends beyond mere gameplay this time around, allowing users to turn the PS4 on using the portable device.
The confirmation of this extended feature comes from SCE Worldwide Studios President, Shuhei Yoshida via tweet after a user by the name of Adam asked him a specific question about whether or not you can turn on the PS4 with the Vita when the former is in standby mode:
@izzuddinjawati yes

— Shuhei Yoshida (@yosp) August 24, 2013
It's currently not clear whether or not the PS Vita will offer additional functionality in terms of controlling the PlayStation 4 dashboard. However, at this point we do know for certain that the Vita supports just about every PS4 game through its Remote Play system. Thanks to the cloud, you'll be able to take your games anywhere.
You can expect to get your hands on the PlayStation 4 beginning on November 15th in the U.S. with a European release date set to follow on November 29.
VIA GamingBolt