PlayStation TV Release Set For USA, Canada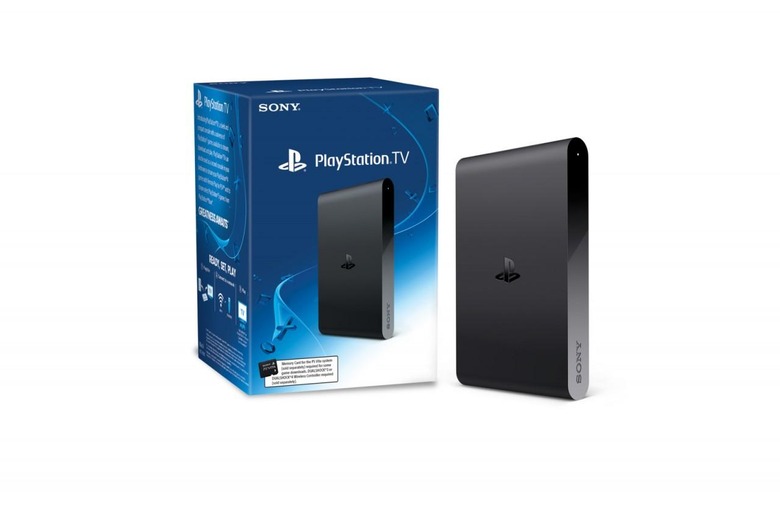 It's time to put your cash where the cash-register is, Don Reisinger, the PlayStation TV is coming to the USA at last. What was once known in Japan as the PlayStation Vita TV is now known as the PlayStation TV in the USA and Canada, headed for a formal release on October 14th.
Nearly 700 games will be available for purchase by and usable on the PlayStation TV at launch in the United States and in Canada. This includes games like Borderlands 2, Final Fantasy X, the God of War Collection, and Rayman Origins.
One of the most interesting use-cases for this machine is its ability to stream content from your PS4. This comes in helpful when you've got both an Xbox One and a PlayStation 4 hooked up to one TV and your best buddy is playing the Xbox One, but you want to play something else somewhere else.
Or if someone is using your main TV to watch Pokemon. That's another time when it makes more sense to switch on the PlayStation TV in another room rather than hauling the whole PS4 to another location.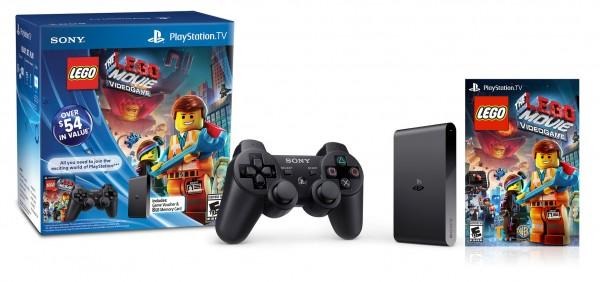 Two separate bundles will be offered in October, one for the standalone system for $99.99 MSRP. You'll also be able to pick up a bundle containing a DualShock 3 controller, 8GB memory card, and The LEGO Movie Videogame for $139.99 MSRP.
There's also a third bundle at Walmart for a limited time, one with the same $139.99 MSRP price tag and "everything in the PS VT bundle plus Sly Cooper: Thieves in Time.