PlayStation Plus subscription prices to increase in UK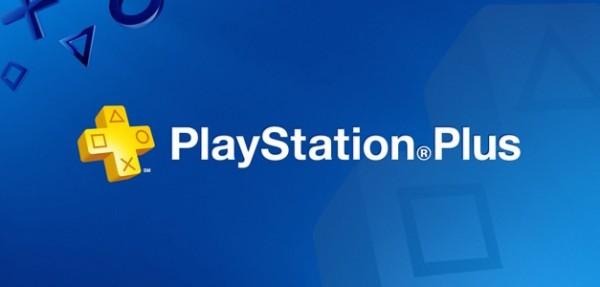 Bad news for PlayStation gamers in the UK today: the subscription prices for two of the PlayStation Plus plans are increasing next month. The one-month option is rising from £5.49 to £5.99, and the three-month plan is going from £11.99 to £14.99. The silver lining in all of this? The price for the one-year subscription is staying the same, at £39.99. This last option was already the best value, now it will be even more so.
PlayStation Plus is the equivalent to Xbox Live Gold on Microsoft's game consoles: a service that allows gamers to participate in online multiplayer activities. For PlayStation owners, it also gets them access to the PS4's Share Play feature, the ability to store game saves in the cloud, and over 60 free games per year for the PS4, PS3, and PS Vita.
Sony has said the reason for the new pricing is to bring the subscriptions "in line with market conditions," and that it will ensure PS Plus offers "an unparalleled experience, featuring the best quality games and features." While all that may be true, the new prices are also exactly the same as the one- and three-month plans for Xbox Live Gold.
The increased PS Plus prices go into effect on September 1st, so there's still time to get one or three months of service before hand, for those who are curios about trying it out. Afterwards, it's definitely better to switch to the one-year plan, as it breaks down to only £3.33 per month.
SOURCE Eurogamer