PlayStation Plus price hike announced for EU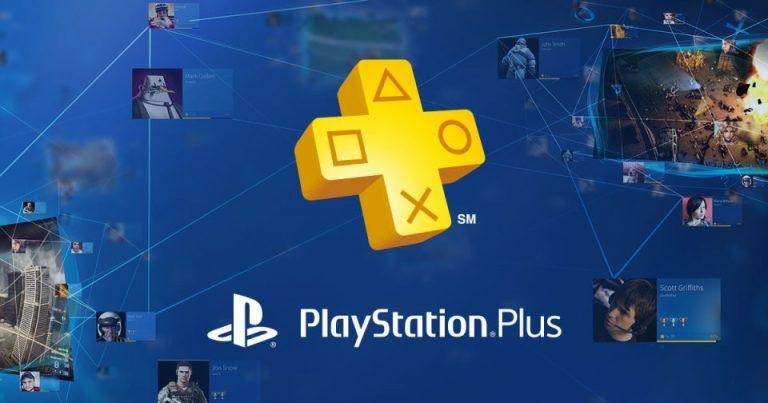 PlayStation Plus members in the European Union are getting a rather disappointing bit of news today. Word of a PlayStation Plus price hike for the region has started making the rounds, and this new increase will be going into effect next month. If you want to secure some more PS Plus time at the current price, then, now is the time to buy.
This price hike was first exposed on Reddit. A user by the name of desmayer posted the contents of an email they received from Sony to the PlayStation Plus subreddit, detailing the new prices for the UK. The annual price of PlayStation Plus will go up 10 pounds to £49.99, while the quarterly price will jump from £14.99 to £19.99 and the monthly cost will go from £5.99 to £6.99.
It wasn't long after that post to the PlayStation Plus subreddit that the changes were confirmed by Sony. The rest of the EU is getting a price hike as well, with Sony announcing €59.99, €24.99, and €7.99 price points for annual, quarterly, and monthly subscriptions respectively. These pricing changes will go into effect on August 31, 2017.
So, if you want to lock in more time at the current price, you'll want to purchase more by August 30. If you have a recurring subscription that's scheduled to be paid after August 30, you'll be subject to these new prices as well, so keep that in mind. Sony didn't give a reason why it was raising the price, and we should probably expect the company to stay silent on that front.
These PlayStation Plus price hikes follow a similar increase that North America saw toward the end of last year. Unsurprisingly, the Redditors responding to that initial thread aren't very happy to see this price hike incoming, and it's not hard to understand why. After all, when PlayStation Plus is a required service if you want to play your PS4 games online, price increases like this feel particularly insulting.