PlayStation Plus Price Increase Coming For US And Canada In September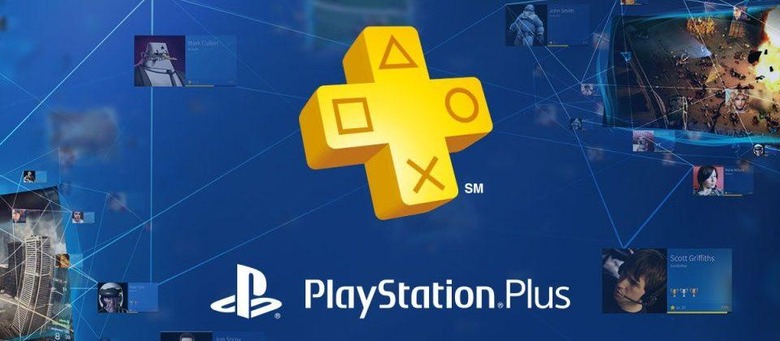 We've got some sour news for you PlayStation Plus subscribers, as Sony has revealed that the cost of the service will be increasing next month. This is the first time Sony has bumped up the price on PlayStation Plus since it first introduced the service as an optional premium subscription way back in 2010, so perhaps something like this was only a matter of time.
In an update to Sony's PlayStation Blog post highlighting the free PS Plus games in August, the company said the price increase would take effect on September 22, 2016. The cost of a year will be jumping up to $59.99 USD and $69.99 CAD, while the new three-month price is $24.99 USD and $29.99 CAD. Interestingly, the monthly cost of the service is staying the same in the US ($9.99), but in Canada, it's increasing to $11.99 CAD.
If your subscription is set to renew on or after September 22, you'll be subject to these new prices, while everyone renewing before that date can lock in a little more time at the current price. Of course, you could always try to snatch up a few PlayStation Plus subscription cards before the price hike goes into effect, and that may not be a bad idea for someone who knows they want to remain subscribed for some time to come.
These days, PS4 users need PlayStation Plus to participate in online multiplayer, though that wasn't always the case. Back in the PS3 era, online multiplayer was free for everyone and PS Plus was merely an optional subscription that bestowed free games, members-only discounts, and other features like cloud-based saves on the people who signed up. PlayStation Plus still offers all of those features, but the fact that it's now required to play multiplayer means that many more people will be feeling the sting of this price increase.
VIA: Polygon
SOURCE: PlayStation Blog