PlayStation Plus games for October include 'Resident Evil'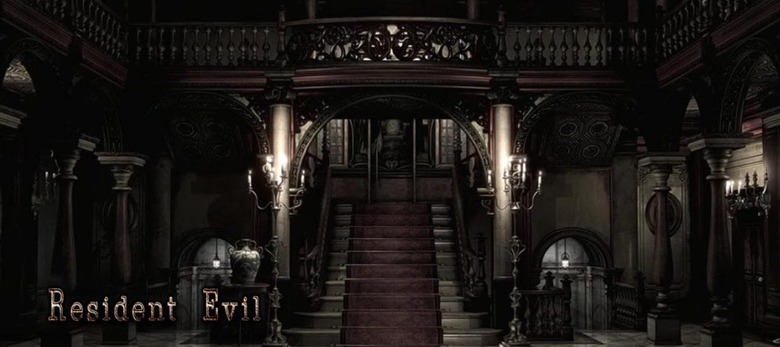 Sony has announced the free games arriving for PlayStation Plus in October, and they're pretty great, particularly for PlayStation 4 owners. If you have Sony's latest console, you'll be getting Resident Evil and Transformers: Devastation, while PlayStation 3 owners will be getting Mad Riders and From Dust. PS Vita owners will also be getting two games, Code: Realize ~Guardian of Rebirth~ and Actual Sunlight.
These games will be available for free for those with a PlayStation Plus subscription; new free games are offered on a monthly basis, and they can be hit or miss in terms of quality and popularity. This month's lineup is pretty great, particularly for those who plan to pick up the upcoming Resident Evil 7 game.
Resident Evil biohazard, the latest title in the franchise, will be available on January 24 for the PlayStation 4, Xbox One, and PC. Those with Sony's newly unveiled PS4 Pro will be able to play the game with the console's HDR and 4K gameplay; the game will also support PS VR, which launches next month.
As far as these PS Plus games go, though, you'll need to make sure you have a PS Plus membership to get them; with it, subscribers can play their PS games online with others, and also get exclusive discounts and other deals on non-free game titles. A single month of PS Plus costs $9.99/month, while a 3-month subscription costs $24.99 total and a 12-month subscription costs $59.99 total.
SOURCE: PlayStation Blog