PlayStation Plus' first Vote to Play free game promotion starts this week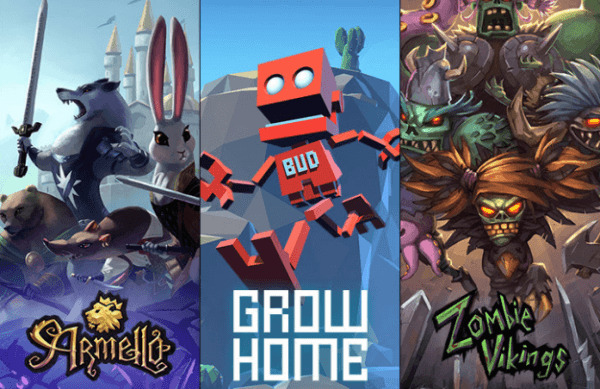 Last week, Sony announced that as part of the PlayStation Plus subscription service, PS4 users would be getting opportunities to vote on a handful of games, with the winner being included in the next month's free game lineup. While it was said these voting campaigns wouldn't be held every month, it wasn't clear when the first one would begin. Turns out, it starts this week! The three games PS Plus members get to choose from have been announced, and voting will begin Thursday, August 13th.
The promotion has officially be named "Vote to Play," and gamers will actually be able to cast their vote from their PS4 console. Users need to be signed into PSN, and they can navigate to either "Notifications" in the console's main menu, or go to the PS Plus section of the PlayStation Store.
Subscribers will get to vote for one of the following three PS4 games:
Armello, a game featuring tabletop and board game-inspired elements, with strategy and RPG mechanics, and a fairy-tale theme.
Grow Home, an open-world adventure game casting players as a robot on a strange and unique planet.
Zombie Vikings, a four-player, co-op action game, with players fighting their way through enemies in a weird and funny story.
As detailed previously, only PS Plus members are able to vote, and the game with the most votes will automatically be one of the six free titles in September. Votes can made from August 13th through the 24th. The two titles that don't win will still be made available at a discounted price for PS Plus subscribers.
SOURCE PlayStation Blog