PlayStation Phone leak prompts Sony denial and general confusion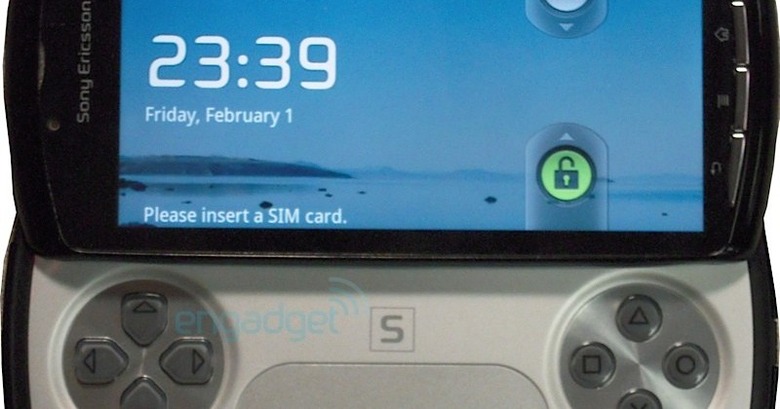 It should come as little surprise, but the supposedly leaked Sony Ericsson PlayStation phone photos from earlier are already prompting controversy.  NowGamer pestered Sony for an official comment, and were apparently initially told the leak was "definitely fake"; the company then backtracked, asked that the quote be taken down, and returned to the usual party line of "We do not comment on rumour and speculation."
The site received the same response from Sony Ericsson, who also declined to comment on the images.  That's left gamers and conspiracy theorists poring over the shots trying to pick out what they believe to be the most obvious flaws.
Whether real or fake, one thing most people seem to agree on is the fact that the prototype is pretty darn ugly.  Let's hope that, if Sony Ericsson does decide to launch a PlayStation phone, they get their design act together first.
[via Destructoid]