PlayStation Network 'Welcome Back' Compensation Detailed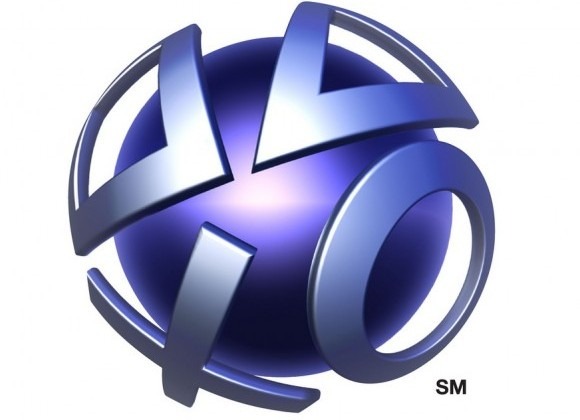 The PlayStation Network is now back up in North America, parts of Europe and the MIddle East, starting this past Saturday when Sony CEO Kazuo Hirai sent out a video message announcing the good news. Now, Sony has gone further to detail their 'Welcome Back' package or 'make good' offer for their PSN members that includes free games, movies, and access to PlayStation Plus.
PlayStation 3 owners in the U.S. can download for free two of the following games as long as you do so within 30 days after the PlayStation Store is restored. The game options for customers in the U.S. are: Dead Nation, inFAMOUS, LittleBigPlanet, Super Stardust HD, and Wipeout HD + Fury.
PSP owners can download two of the following games, also within a 30 day period after the restore of the PlayStation Store. The PSP game options are: LittleBigPlanet (PSP), ModNation Racers, and Pursuit Force.
Other free items you can expect include:
- A selection of "On Us" rental movie titles for one weekend when the Video Service is available. Those particular titles will be announced soon.
- PlayStation Plus membership free for 30 days for non subscribers.
- Additional 60 days free PlayStation Plus membership for current subscribers.
- Additional 30 days plus time lost free of charge for current members of Music Unlimited Premium or Basic services.
- PlayStation Home will offer 100 free virtual items, with additional free content to be released soon, including the next addition to Home Mansion personal space and Ooblag's Alien Casino.
So, that's how Sony plans to thank you all for your loyalty and patience. Are you pissed, satisfied, or just glad the network is back? Let us know what you think.
[via G4TV]