PlayStation Network service spreads: UK, Middle East, more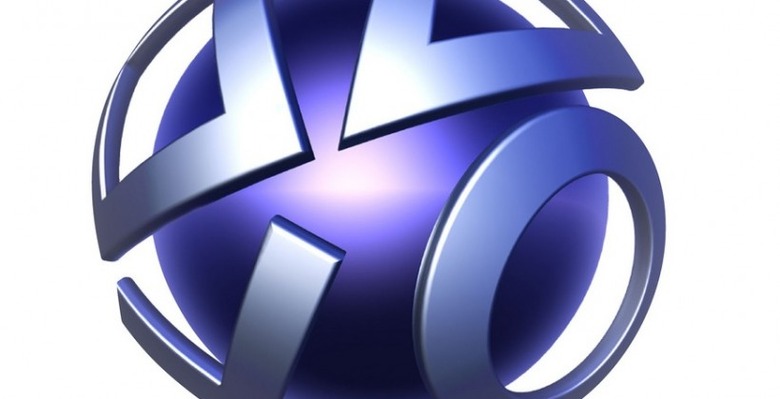 It's not just North America getting some PlayStation Network and Qriocity service this weekend. Sony has taken to Twitter to confirm that phase one of the restoration is now rolling out in the UK, Ireland and the Middle East, as the company brings the reinforced servers back online.
Overnight, Sony began to light up different states across the US with PSN service, though it took several hours to spread across the full extent of the country. The restored network will be accompanied by a mandatory firmware update, v3.61, along with users being required to change their passwords on first login.
UK PS3 owners, however, had found that after changing the password, they were then informed the PSN was still undergoing "maintenance" and that they still couldn't get online for group gaming, chat and other functionality. Whether Sony can persuade gamers to trust the service again remains to be seen.