PlayStation All-Stars Battle Royale coming to PS Vita next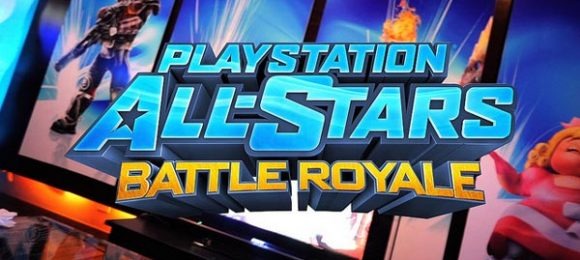 The game known as the Super Smash Bros of the Sony world is coming soon, and now not just for the PlayStation 3. It's PlayStation All-Stars Battle Royale, and if that name wasn't long enough for you, try PlayStation Vita All-Stars Battle Royale on for size! This game has been tipped by several domain name registries and a job listing that have popped up this week in the wake of the excitement that the intitial title provided.
This version of the game has been spotted by a NeoGAF forums user who found the domain name registry for the website that'll provide info on the game – BattleRoyalethegame.com (whois). As for the job listing, you can thank The Gaming Liberty for that. They were snooping around LinkedIn when they found Robert Krekel.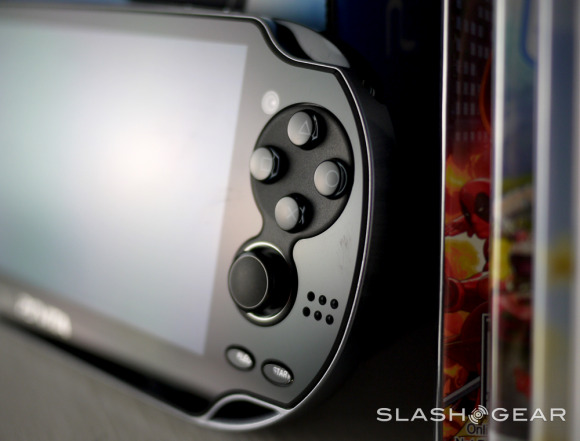 Krekel's Curriculum Vitae states that he is currently working as Sound Designer on PlayStation All-Stars Battle Royal for both PlayStation 3 and Vita. Sounds undeniably legit to us! Have a peek at our full review of the PS Vita as well as our timeline surrounding Battle Royale – and stay tuned as we grab it at the end of this year!