PlayStation 4's Share Play limited to 60-minute chunks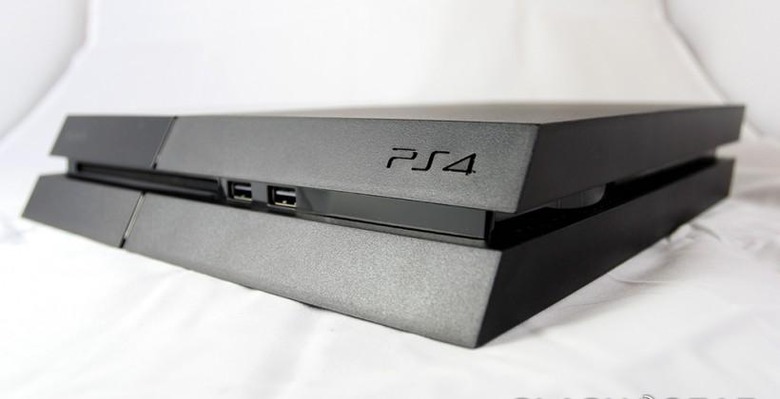 Worry if you plan on playing massively long sessions of gameplay with your friends using Sony's new Share Play feature for PlayStation 4. Do not worry if you're going to be playing a game like Mortal Kombat X. This limit is to seek the sharing in check.
The update comes in System Update 2.0 later this year, allowing Sony PlayStation 4 users to share their gameplay with a friend with a PlayStation 4 even if they don't have said game themselves. The limit of 60-minute sessions was not let loose at Gamescom with the rest of the data on this feature.
While you'll have to re-up your 60-minute session at the end of each session, you'll be able to share an unlimited number of sessions through the day. Easy peasy.
The connection between Share Play and PlayStation Now becomes clearer this week as well. PlayStation Now allows you to play games in the cloud, streaming them from servers hosted by Sony. Share Play has you playing a friend's game hosted by them, on their PlayStation 4. Make sense?
VIA: Gamespot