PlayStation Share Play brings "virtual couch" to your real one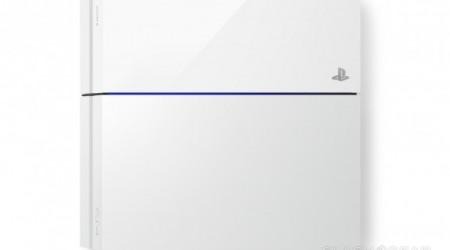 One of the all-time debates amongst gamers — who has to be second controller — has been settled. PlayStation 4 is getting an update, and in that update is a neat little tool called Share Play. The option will let you virtually play a game together, even when you're miles apart.
You don't need to be around your pals to take advantage, and only one of you needs to own the game. So how does this even work? We'll let Sony tell you:
The best way to think about Share Play is like a "virtual couch". PlayStation 4 will create an online local co-op experience by allowing you to invite a friend to join your game—even when they don't own a copy of it. With this first-of-its-kind feature, you'll be able to play games with a friend just as if you were together in the same room.
This is great for those times when your friend has managed to figure out part of a game you just can't, or when you have a campaign going and need to step away for a bit (in real life). All you have to do is send an invitation for them to play, and they can take over or join you.
The update to version 2.00 for PlayStation hits this Fall, and will bring Share Play with it. With the update, you'll also get a slew of other features that you'll probably want to take advantage of.
Source: Sony