Sony earnings: PS4 booming, Mobile not so much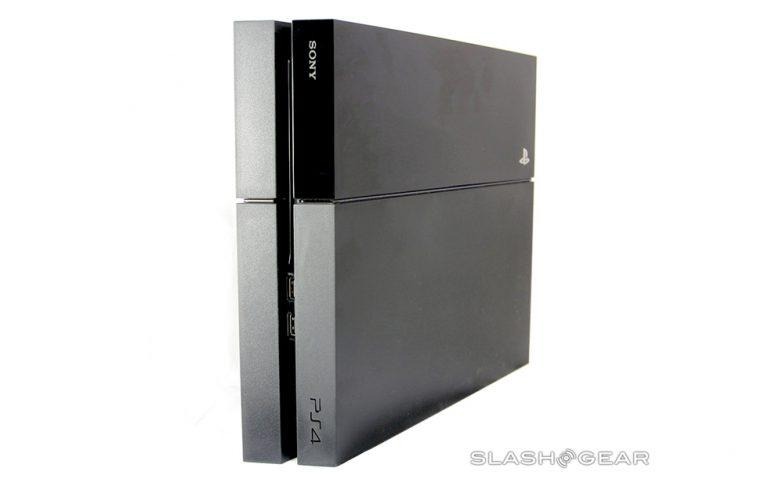 Sony's earnings report for the year 2017 suggested they'd sold a whopper of an amount of units of their current gaming console, PlayStation 4. After selling 76 million+ PlayStation 3 units over the product's lifetime, Sony's on track to sell that many by the end of the current financial year. That's no small feat – but it's still a while away from the greatest selling home console of all time – PlayStation 2.
Sony announced this week that it'd sold 19 million consoles in its financial year ending in March 2018. Sony previously announced that it'd sold 20 million consoles the year before. Sony projected that it would sell another 16 million consoles by the end of the financial year we're in right this minute.
According to Sony's own reported sale numbers, PlayStation 2 remains the biggest-selling console of all time. Next comes the first PlayStation, then the Wii, Xbox 360, and PlayStation 3. Estimates put the Xbox 360 less than a million unit sales higher than PS3, then Wii around 19 million over Xbox 360, and PS1 just about 1 million higher than Wii. PlayStation 2 remains ahead of the entire pack by around 53 million units.
Top selling home game consoles as of April 2018:
• PlayStation 2: 155-million
• PlayStation 1: 102.49-million
• Nintendo Wii: 101.63-million
• Xbox 360: 84-million
• PlayStation 3: 83.8-million**
• PlayStation 4: 79-million*
*Still available for sale and new models being made.
**Technically still available for sale from Sony (through retailers).
Sony's earnings report suggested their PlayStation business made an operating profit of 177.5 billion yen ($1.62 billion USD). That's 17.8% more revenue year-on-year, owing a lot to PlayStation Plus subscribers and digital game sales. It's almost as if one follows the other.
Mobile devices at Sony might not be around a whole lot longer if what's showing here continues. Sony Xperia (mobile) devices had a reported revenue of 723.7 billion yen ($6.6 billion) for the year. That's down from 759.1 billion yen ($6.9 billion) year on year. On the other hand, given the far greater downturn of several other major smartphone company revenues, maybe Sony's not doing so bad.
Sony's home entertainment and sound division earned a profit of 85.8 billion yen ($784 million) in this year's earnings report, up from 58.5 billion yen ($535 million) year over year. The full year's revenue came in at 8,544 billion yen (roughly $78.1 billion), with an operating income of 734.9 billion yen (roughly $6.7 billion).