HTC sees glimmer of hope in 7th consecutive losing quarter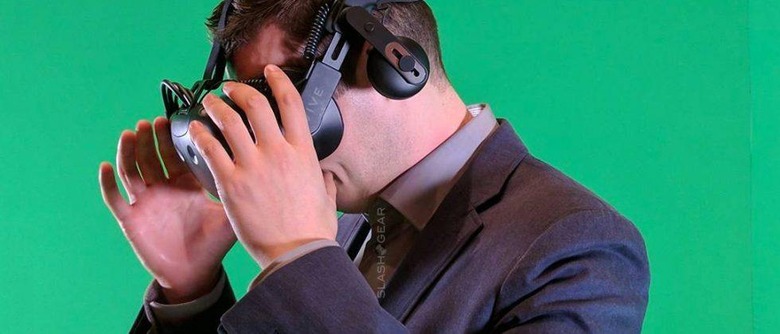 HTC's latest financial report for the three months ending on December 31st, 2016 show the company in flux. The first several financial highlights the company made in this call were of positive revenue but an operating loss and a net loss after tax. Revenue for this quarter sits at NT$22.2 billion with a gross margin of 10.5%, while HTC's quarterly operating loss was a cool NT$3.6 billion with an operating margin of negative 16%.
After taxes, HTC had a net loss of NT$3.1 billion (or -NT$3.77 per share), while the company seems to be in higher-than-expected spirits. Even with a 13.62% decrease year-on-year for revenue, the company isn't doing as bad as they were last time this year. Last year during this same quarter, HTC reported a loss of NT$3.4 billion while this quarter was loss of just NT$3.1 billion.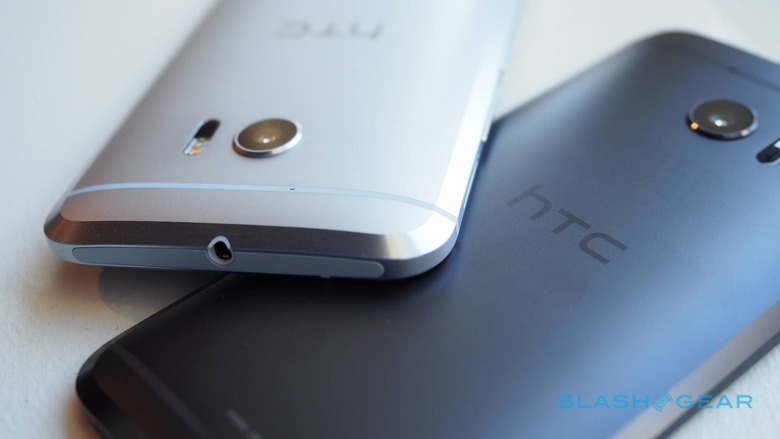 HTC seems to see hope in their VR business with the HTC VIVE. "We have learned much from our entrance into the world of virtual reality," said chairwoman and CEO Cher Wang. "and we believe our focused approach to building the ecosystem is the right strategy to enable the whole industry to expand through the creation of compelling content and rich experiences, and that our HTC VIVE is at the forefront of that market."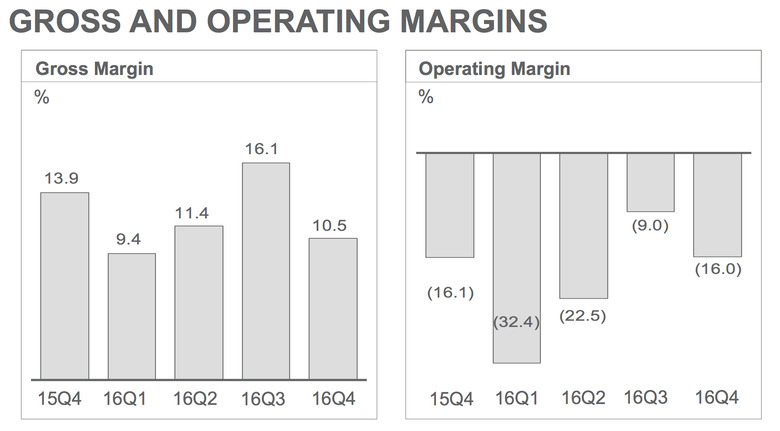 Unfortunately one product – in this case – might not be enough to save HTC in the long run. HTC's entire year of 2016 showed a revenue of NT$78.16 billion. This might seem fantastic until one compares the number to the previous year – in which case it's down 35.77%.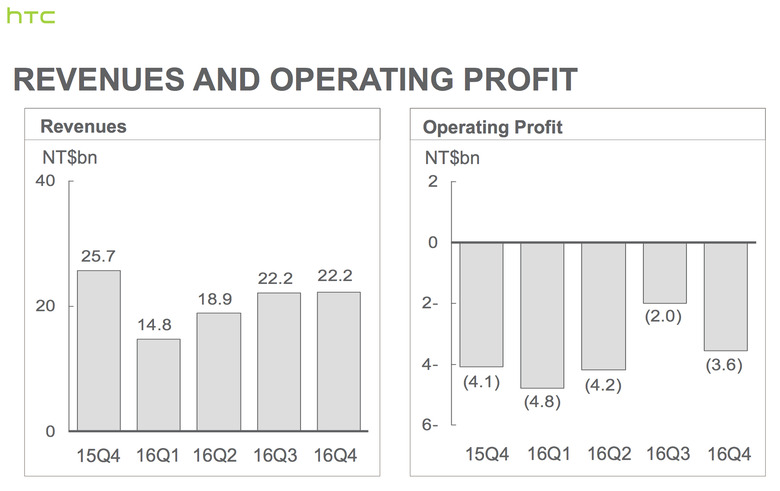 On one hand, HTC looks like it's bleeding money, showing its 7th-straight quarter of loss. On the other hand, the company seems to be stabilizing the losses, turning their fortunes around through a concentrated set of efforts on tried-and-true smartphone releases and an industry-leading virtual reality headset. We'll have to continue to wait and watch to see whether it'll be enough through the rest of the year.