PlayStation 4 Event Streaming On Twitch TV As Countdown To Launch Narrows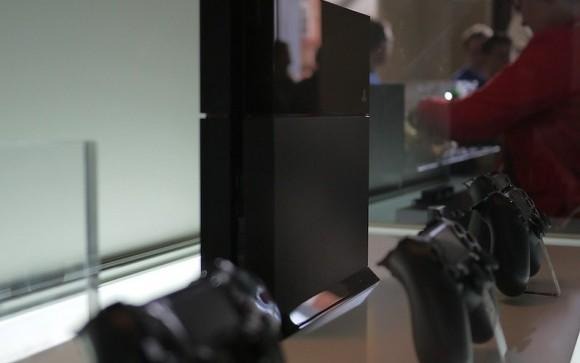 The PlayStation 4's launch is closing in rapidly, and for those who aren't camping out to get their hands on a console as the clock rolls over, you can check out all the happenings — as well as some interviews and game previews — on Twitch TV, where the PlayStation 4 All Access event is streaming. The stream is live, and has a countdown timer leading down to the much-awaited moment.
There's a tad under half an hour left before the next-generation Sony console launches, and all sorts are lined up to get their hands on the unit. There's a live chat if you want to get into the conversation, and between the interviews and commentary are some pretty impressive game play previews and game trailers. The broadcast is being provided by Spike TV.
Sony already unboxed its gaming console this week, doing so on video to give an official look at the console. And, in case you missed it, we recently tested the DualShock 4 controller's compatibility with various devices outside of the PS4, which you can check out for yourself.
There's little that hasn't been covered in detail about the system at this point — the zero-day update, hardware specification, and all have been detailed over the past weeks since the console's unveiling. Earlier this month, we also got official word about what apps will be launched with the PS4, among them being Hulu Plus, Game Center, Netflix, and a handful of other media-centric options. Check out the timeline below and our PS4 portal for the rest of the details.
SOURCE: Twitch.tv