Pixel Qi 7-inch displays due H1 2011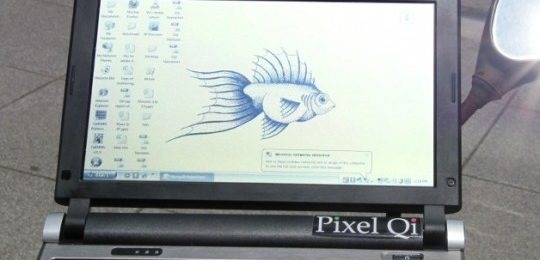 Pixel Qi has announced a timescale for its new 7-inch 3qi panel, intended to take on E Ink in the tablet and ereader market.  The display – a smaller version of the existing 10-inch model that will launch in the Notion Ink Adam and Innoversal Lattice – is expected to go into mass production sometime in the first half of 2011.
The 3qi display uses Pixel Qi's patented multi-mode technology, which can function like a regular backlit LCD display for indoor use or flip into a transflective mode for outdoor visibility.  In the latter, colors are subdued, but unlike e-paper the display is still capable of video playback.
The company says that any interested manufacturers might be able to get their hands on samples of the smaller screens sometime in Q4 2010.  Meanwhile Pixel Qi itself has finished its first round of series B funding – though there's no actual detail on investors – and are preparing to announce new hardware partners.
[via E-Ink-Info]