Pixel Qi 7-Inch Display Headed To CES 2011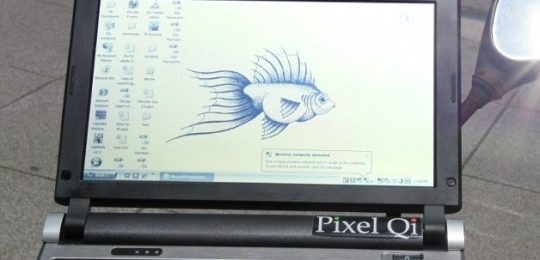 3qi has confirmed that samples of its new 7-inch Pixel Qi display will be available in time for CES 2011 in January next year. Announced back in September, the 7-inch display was initially promised for the first half of 2011, with the possibility of limited sampling in the last quarter of this year; according to the company's product page, the final specifications of the screen are in development now.
Commercial availability is still expected sometime in 2011, of course, but CES will hopefully be an opportunity to see which OEMs 3qi has managed to sign up. The Pixel Qi technology allows for full-motion video and graphics together with outdoor visibility, but with far lower power consumption than a regular LCD panel, and the 7-inch version will be ideally sized for smaller tablets and ereaders.
[via ARMDevices]