Pixel 3XL single-camera tip makes haters cry foul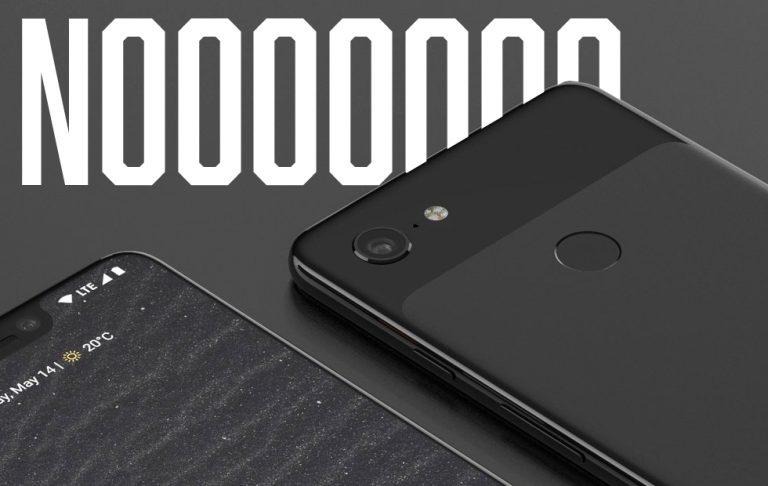 A tip this morning suggested that the Pixel 3 XL would feature just a single camera at its back. This was instantly decried as a mis-step for Google, a company that's had just one camera at the back of the past several Pixel phones its released. Despite the fact that the Pixel and Pixel 2 were rated best or near-best camera phones in the world at release, there's a rumbling out there that says Google is falling behind in the hardware business.
Word came from leaker Ice Universe, a kitty cat informant who's been accurate on tips a surprisingly large amount of the time over the past several years. This leak suggests that the Pixel 3 XL will have a near-full frontside display with a notch, front-facing speakers, 2x front-facing cameras, and 1x camera on the back. The back also looks to roll with a single LED flash and perhaps a new sensor – there's also a fingerprint reader back there – shocker!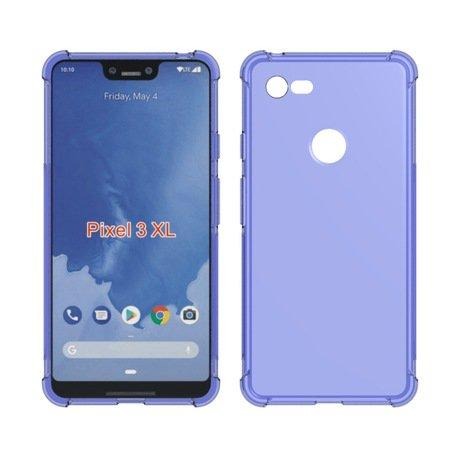 Google does not seem to be interested in the fads at the moment – other than that one where the front side of the phone is mostly display and there's a notch on its forehead. This device was leaked here via a case – which isn't always the most reliable source for information, but we're doing some assuming here in the idea that Ice has some 3rd-party bit of information as well.
We can also look to the most recent round of leaks to verify a little information here. You'll find a single camera at the back of the Pixel 3 XL in those photos, as well. It wouldn't be a major shocker to find this device appearing alongside the Pixel 3 in October, complete with emphasis on the software side of things, as Google wills it.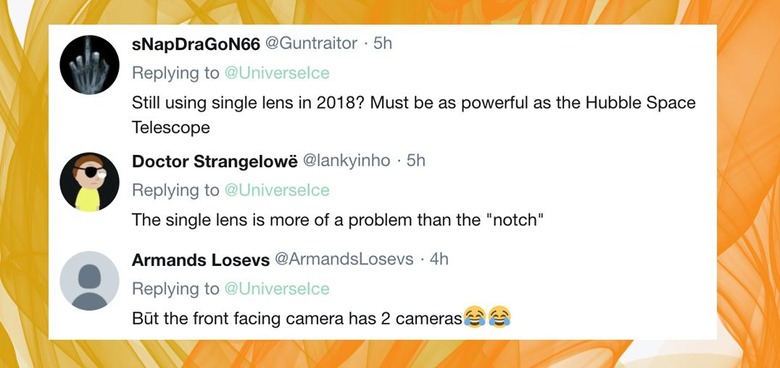 Those with negative things to say about the possibility of a single-camera Pixel 3 seem to be focusing on the fact that other phones have 2x cameras, or even 3x. Some commenters seem to be worried that the Pixel 3 will be unable to zoom properly. Some believe that a single camera layout will be ugly, and that they might not be able to handle how ugly the phone will be with a mere one back-facing camera.
What do you think? Will Google be able to create a device with a single back-facing camera and ... get away with it? Or will they give into peer pressure, and plop another camera back there so they can say they've got two cameras too?