Pixel 3a Camera Vs 3: Identical Hardware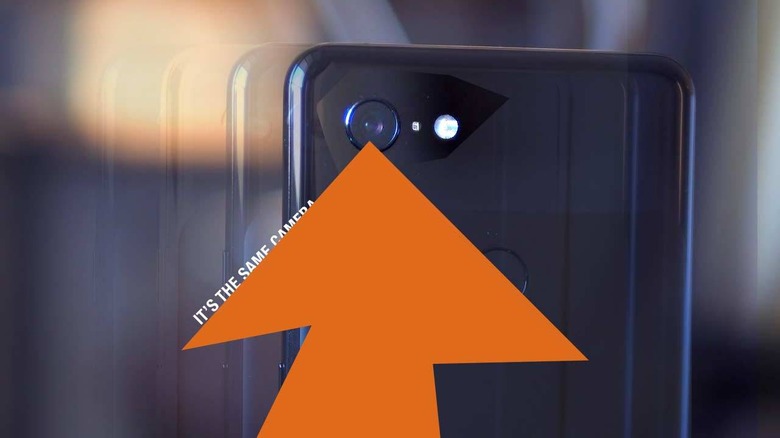 The differences between the Pixel 3a and the Pixel 3 are few and far between – and with their cameras, they're almost indistinguishable. Both devices have a 12.2 MP camera f/1.8, 28mm (wide), 1/2.55", 1.4µm, OIS, dual pixel PDAF on their backside. They might even have the same image processor – stay tuned for an update on that front. For now, courage – and photos that are probably pretty gosh-darned good.
The Google Pixel 3a has a single camera up front where the Google Pixel 3 has two. The two cameras on the Pixel 3 have 75-degree and 97-degree field of view, while the FOV on the Pixel 3a is right in-between at 84-degrees. The unit up front is an 8MP camera with 1.2μm pixels and an f/2 aperture.
The processing hardware inside the devices will have at least a little effect on how well they capture photos and/or video. The new Pixel 3a (XL and non-XL) have the same SoC under the hood. The Qualcomm Snapdragon 670 is paired with 4GB RAM and both the 3a and 3a XL will have at least 64GB internal storage – so you'll be able to capture quite a few photos right out the gate.
The new Pixel 3a also has a SIMILAR sort of Google Photos deal as previous Pixel phones. That means free nice quality images (but not original files, mind you) Google Photos media uploads forever. That's a little different from the original Pixel – but it's still pretty OK. Look at some of the fine print for Pixel 3 to see what that's all about.