Google Pixel 2018 confirmed in code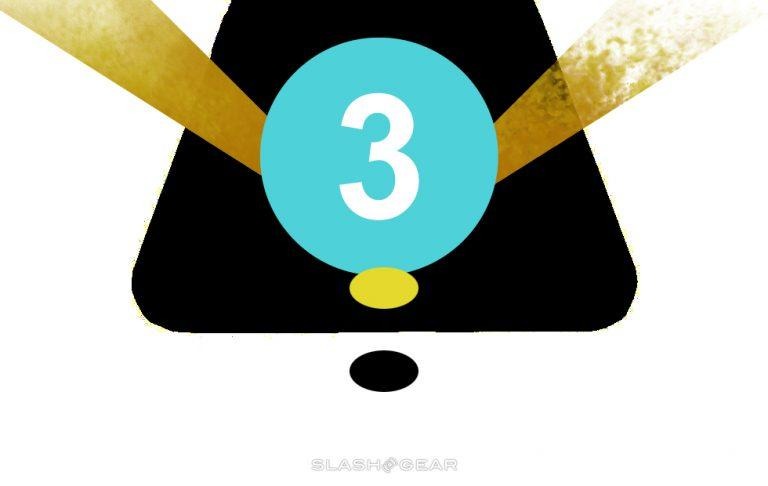 This morning we've discovered the existence of Google's 2018 edition(s) of the Google Pixel smartphone. Wording in an official AOSP code commit suggests that more than one Pixel device will be revealed in 2018, but that Google's not quite gotten to AOSP testing just yet. Once Google developers begin testing AOSP builds on their 2018 Pixel devices, we'll see their code-names (fishy, fishy code-names) for the first time.
Each previous Google Pixel device was given a fish or fish-related code-name as it entered into the public consciousness via AOSP commits in Google's Gerrit. AOSP stands for Android Open Source Project, and it contains all workings on the most base version of Android released to the world, for free, to all people. In postings by Google developers, tests are run and recorded, and it's in these tests we first see each new generation of Google's own Pixel or Nexus phones.
Before Pixel, there was Nexus. Nexus smartphones were made by Google to provide a baseline for the future of Android hardware. Google effectively replaced the Nexus smartphone line with Pixel devices. The Pixel brand serves a slightly different purpose and angle – far more in the direction of consumer device friendliness.
"Also, ensure the concurrency tests run only on Pixel 2018 & above devices (use the existing dbs models supported config param)." – R.P. for Google, in AOSP Gerrit platform/tools/test/connectivity on May 10th, 2018.
SEE TOO: Pixel 3 details leak: Let's begin
Take that as you will. One way or the other, it's the first confirmation in code by Google that there will indeed be another set of Google Pixel devices here in the year 2018. If I were a betting man, I'd put ducats to donuts there'll be a Pixel 3 and a Pixel 3 XL.
Word on the digital highway is that there'll also be a set of smartwatches in the Pixel brand this year. It's been tipped that at least one Pixel Watch will be revealed – and that a possible 3 devices will soon be in testing. Have a peek at our Pixel Watch report posted earlier this week to learn more. Cross your fingers for star-shaped screens!