Google Pixel smartwatches this year: 1, 2, or 3?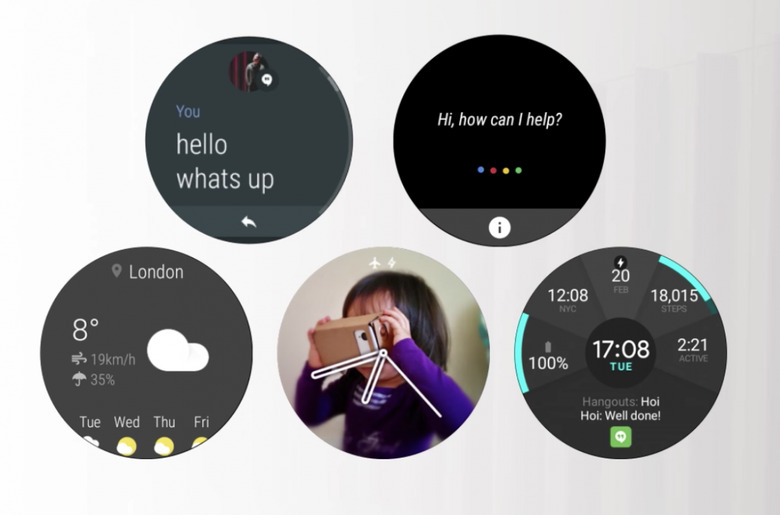 Google Pixel 3 will likely appear at a similar time as last year's devices – but a few extra devices were tipped this afternoon, too. Included in the mix are three models: Ling, Triton, and Sardine – that's according to Roland Quandt, who also suggests the devices will run on the Qualcomm Snapdragon Wear 3100 mobile processor. There might be three, there might be two, or there might just be one.
Over at WinFuture, the three fish-related device code-names were revealed this afternoon. At least one of these devices was suggested to exist by Evleaks on Twitter earlier this morning – he called it a "Pixel-branded watch." It's likely, according to Blass (Evleaks), that the Pixel 3 and Pixel 3 XL will also be joined by a pair of 2nd-gen Pixel Buds.
One would hope that the three models of Google Pixel Watch would be well-refined and work with top-notch hardware after such an immense amount of time between the birth of Wear OS and today. One would also assume that the latest update to Wear OS would inform the abilities of these next-generation watches. Have a peek at the following video to get an idea of what the latest version of Wear OS looks like and works like, straight from Google.
While there might be three different devices in the mix, there might also be a strategy in play here not unlike what Google did with Pixel 2. With Pixel 2, three codenames were found in AOSP development, but only two devices resulted. If Google's aiming for the perfect device, they might well just have three devices in development until a final one or two are selected.
Have a peek at a few Wear OS articles below to learn more about what's been going on in recent weeks. This isn't the last we've heard of Google's expanded role in the hardware manufacturing universe!