Philips Lightstrip Plus flexes brighter, bendier LED strips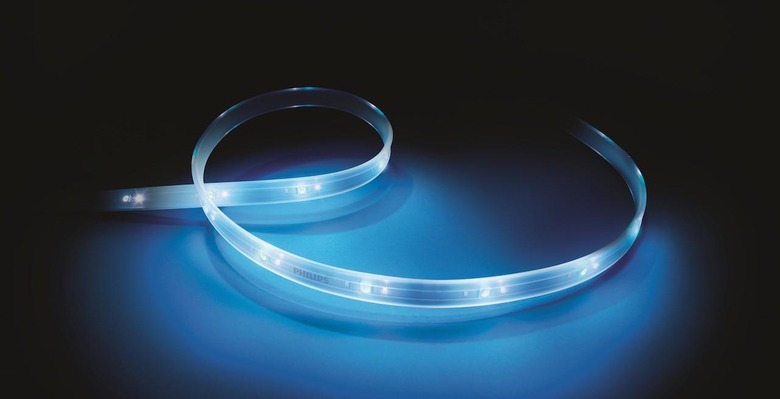 Philips' is giving its Hue Lightstrip remote-controlled lighting a pro-style upgrade, with the supercharged version brighter and more flexible than before. Hue Lightstrip Plus sticks to the same core theory as its predecessor – a self-adhesive strip of color-changing LEDs, which can be snaked around kitchen cabinets, run along skirting boards, or underneath breakfast bars – but addresses some of the lingering comments from early adopters.
For instance, when I reviewed the original Lightstrips back in 2013, I commented on how extending the strip could get expensive, since you effectively had to buy an entire new unit.
With the Lightstrip Plus, though, it's now possible to extend the strip. Philips will sell extra meter-long lengths of LEDs which can be tacked onto the end of the core unit.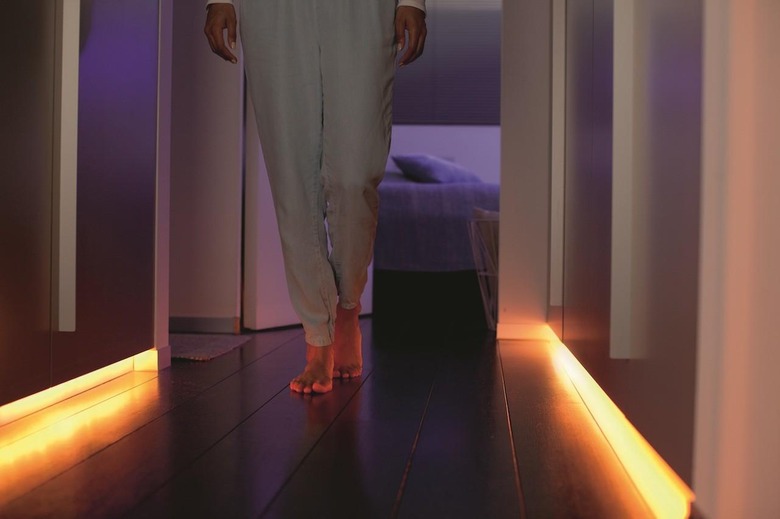 The material itself has been upgraded too, now said to be more flexible and more readily bent than before. It can still be trimmed to size, but making sharp 90-degree changes in direction should be crisper than was possible with the old system.
Finally the LEDs have been upgraded too, so that the whole thing is brighter. Where the original Lightstrip mustered just 120 lumens, the new version puts out a far more impressive 1,600 lumens.
That should be enough to light an entire room, if in the right place.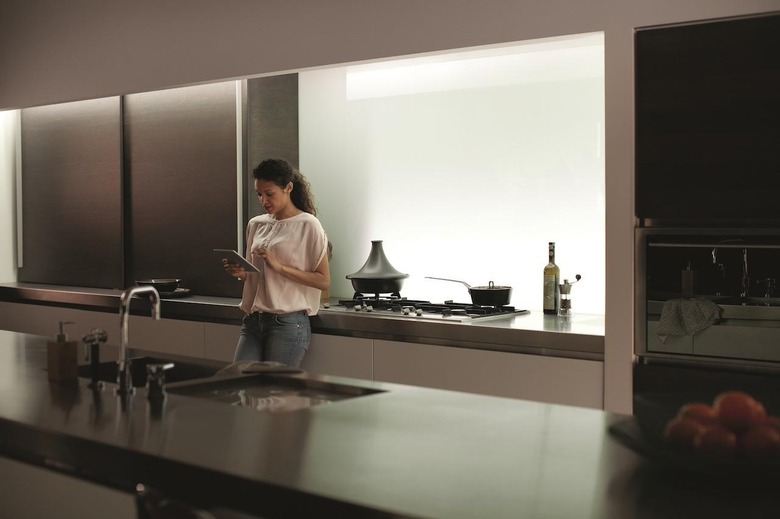 The core Lightstrip Plus set comes with a two-meter long length of LEDs along with the power adapter, and is priced at $89.95. As for further one-meter extensions, they're $29.95 each.