Philips has outed a new lineup of remotely-controlled lamps, the Hue Phoenix range, integrating "light recipes" which the company claims can stimulate productivity and concentration. Five different styles will be on offer, spanning downlights through table lamps, and finally ceiling lamps, and all with the same UFO-styled lozenge enclosure. As with Philips' Hue Lux bulbs, which we reviewed last year, Phoenix is all about white light.
So, unlike the (ridiculously expensive) 3D printed hue luminaires, the Hue Phoenix lamps won't change color. Instead, you get a range of white tones, from cool through to warm.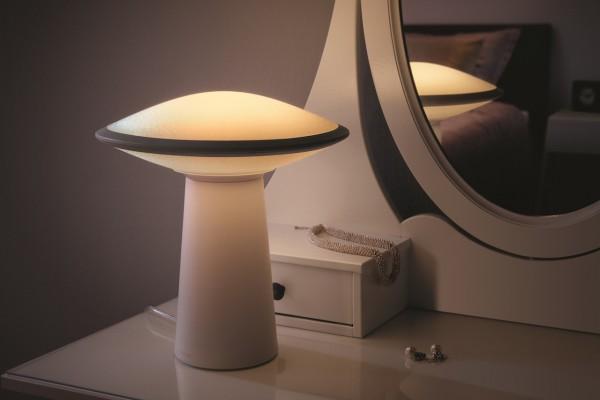 Philips' "recipes" for light are based on research into how the body reacts to different tones. Using presets, they can supposedly boost the ability to focus, as well as facilitate relaxation.
However, you can also use the lamps as regular Hue connected lighting, integrating them into an existing setup or simply plugging the bundled bridge into your router and setting up from scratch.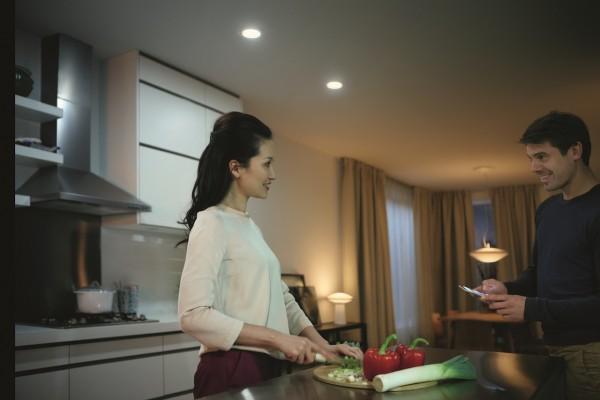 Philips says the Hue Phoenix light range will go on sale in Europe this April, and then in North America in May.
US pricing hasn't been confirmed yet, but in Europe the downlight will be €49 ($55), the wall light €129 ($145), the table light €179 ($201), and both the ceiling light and the pendant light €349 ($392).