Philips wants to sell you 3D printed hue luminaires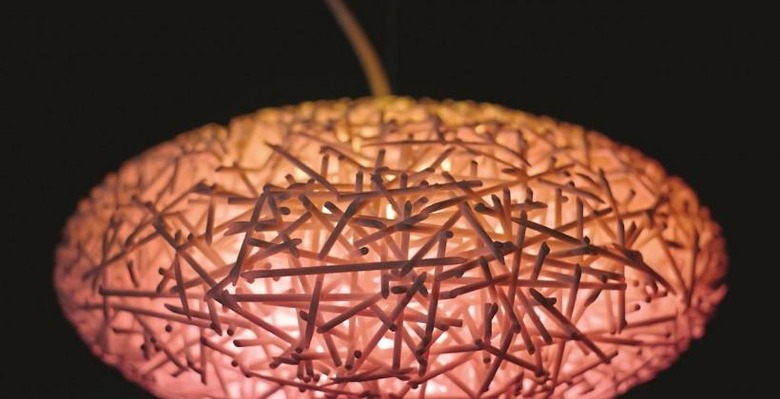 Philips' hue system of smart home lighting is already pretty eye-catching when it cycles through colors, but the company is turning to 3D printing to make things even more dramatic. The new Philips 3D-printed smart luminaires will be available in table-lamp and pendant versions, and combine the color changing that hue is known for with unique designs from WertelOberfell and Strand+Hvass.
As with all hue lights, there'll be full remote control over brightness, color tone, and whether the luminaires react just to the app or get hooked up to online services like IFTTT or home automation kit like SmartThings.
However, whereas the hue bulbs are expected to be screwed into existing light fixtures, the 3D printed luminaires are standalone pieces in their own right. Philips claims it makes for more emotional lighting, though we can't help but think they look a little like wasp nests in some ways.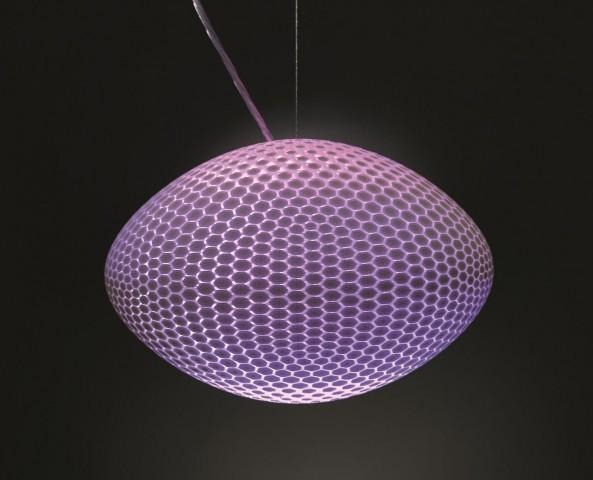 The company is showing off two design styles initially. "Tempest" looks like a frantic game of pick-up sticks, while "Entity" is a little more subdued, with a honeycomb appearance.
Philips will be taking pre-orders for the hue luminaires from March 31st, though as you might expect high-fashion lighting doesn't come cheap. The table-lamp will be €2,499 ($3,434), while the pendant will be €2,999 ($4,122).
[Updated to add production names]