Philips Hue Motion Sensor Tipped For September Launch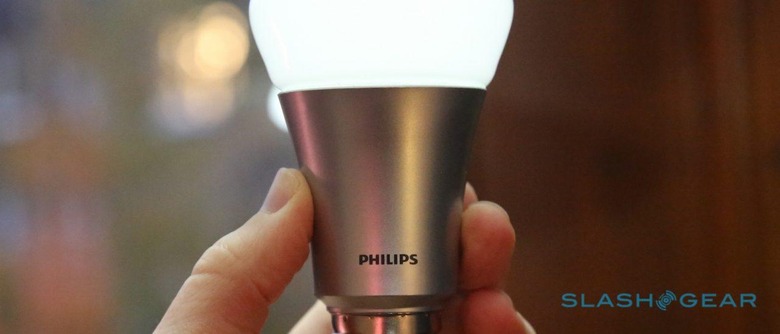 Philips looks set to add hands-free smarts to its Hue lighting system, with word of a new Hue Motion Sensor sneaking out ahead of the gadget's launch. A mainstay of many smart home installations, Hue's wirelessly-enabled bulbs can be controlled by various means, including the company's iOS and Android apps, from a smartwatch, the Hue Tap switch, and basic scheduling, but if you wanted motion-triggers you had to look to third-party platforms.
That looks set to change with the Hue Motion Sensor, at least according to a recent FCC filing and a prematurely-posted product page in Germany. Philips has packed a motion sensor and an ambient light sensor into what appears to be a roughly 2-inch square, which hooks up to your Hue network's ZigBee connection.
Thanks to ZigBee's super-frugal power requirements, Philips can apparently power the sensor with a couple of AAA batteries, though it's unclear at this point how long they'll run for before you need to replace them.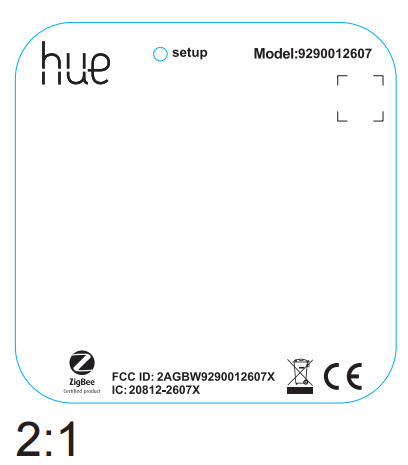 According to one German retailer, the Hue Motion Sensor has a 100-degree field of detection and a range over five meters. The ambient light sensor is presumably used to avoid turning your Hue bulbs on when it's daylight; that way, you could have the bathroom lights turn on when you stumble in at 2am, but not when it's noon and the sun is shining.
Motion-triggering is one of the more commonplace features of many smart home platforms, and with a SmartThings kit, for instance, you could fairly easily hook up a battery-powered motion detector and link it to Hue bulbs (or, indeed, remote-controlled outlets or other brands of connected bulb). That's still probably more complex for mainstream users than is preferable, not to mention it involves the expense of buying a whole home automation platform.
In contrast, at least going by German pricing, the Hue Motion Sensor will be a mere 40 Euros, suggesting pricing in the US – where the FCC filing would suggest a launch is definitely on the cards – at around the $40 mark.
According to the Germans, it'll arrive on September 7 this year, or shortly after IFA 2016.
VIA Zatz Not Funny