Philips' first wireless Hue lamp hits stores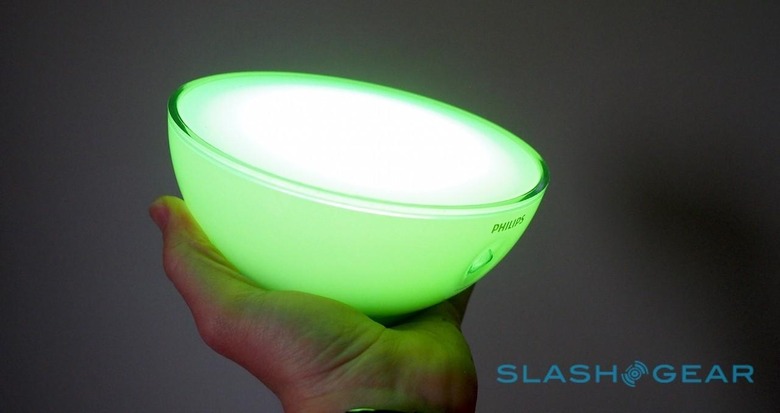 Philips' latest hue color-changing lamp has arrived in stores, with the Hue Go offering a more portable take from the smart home staple. The bowl-shaped lamp is Philips' first battery powered option in the hue line-up, offering both the normal gamut of user-selectable custom colors together with a set of presets that can turn it into a flickering yoga candle or a meditation lamp, even if you don't have your smartphone to hand.
Like Philips' existing hue bulbs, Hue Go hooks up to a specially-created ZigBee network and can be remotely controlled from a phone. However, new to the lamp is a manual button on the back, which cycles between seven presets including cool and warm white light.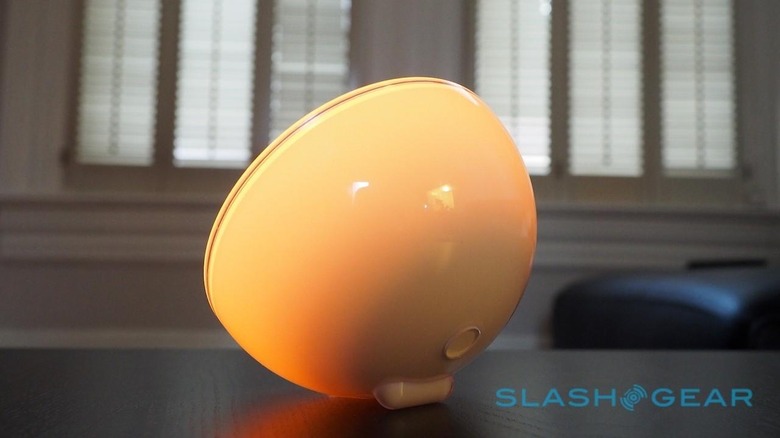 A full charge of the non-removable battery lasts anything from two to three hours, depending on which mode it's set to.
In all, as we found in our review, it's a neat addition to Philips' growing lighting range, particularly if you're spending your summer outside by the barbecue. All the same, it probably shouldn't be your first taste of hue, since it lacks the ZigBee bridge that's required for smartphone access.
Without it, you're limited to the seven presets, making it relatively expensive even for a color-changing lamp.
Hue Go is available online now, through Apple, Amazon, and Best Buy, and will land in Apple stores from tomorrow. It's priced at $99.95.