Philips Clear LED bulb goes retro
LED bulbs are already more efficient than their incandescent forebears, more flexible, and longer running, but is the absence of that familiar old clear design still holding them back? Philips apparently suspects that's the case, hence the new Philips Clear LED, a 40W-equivalent bulb that looks to the casual glance just like a regular, old-fashioned light.
That means the same rounded shape and the same tone of warm white light, delivered in all directions just like an old-school bulb.
Of course, round LED bulbs aren't new. What makes the new Clear LED particularly special is the lens inside, which not only works as a light diffuser, but does so in a way that looks like a sparkling filament.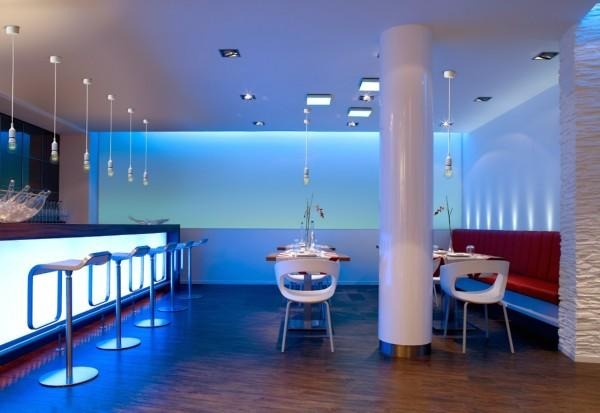 Philips says the 470 lumen bulb runs for up to 25,000 hours, and it has a 2700K color temperature. It fits into a regular A60 screw socket, and supports dimmer switches.
Although not quite as innovative as Philips' hue system of remote-control bulbs, joined last week with a new hue lux white version not to mention a kinetic-powered wall switch, the Clear LED bulbs will at least be more affordable. Philips says they'll begin shipping in July 2014, priced at €8.99 ($12.36) in Europe.