Pepperpad Tablet is reviewed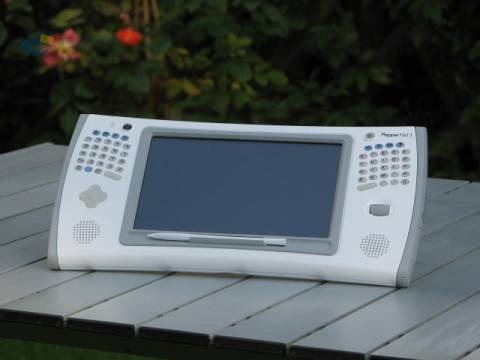 It's been a little while since we last looked at the Pepperpad, a compact tablet computer with built-in keyboard that runs the Linux OS, but the news that Steve over at The Carrypad UMPC Journal has put his through the review process makes it a good time to take another glance.
Steve is very much looking at the Pepperpad as a consumer device – as he says, "this little net-nipper is aimed at my Mum" – and once past the initial disappointment that he couldn't get IMAP email fully working the tablet found itself getting involved in the cooking (as a recipe book rather than an ingredient!), portable entertainment and ebook reading.  I'm particularly impressed by the virtual Pepperpad software, a free download, that runs on your main PC and allows easy synchronisation of media and other files.  More companies should do this!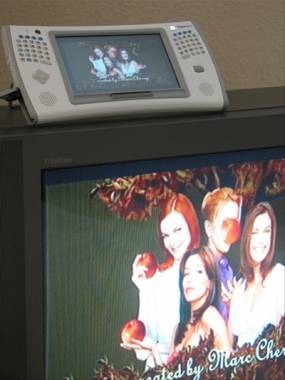 It's well worth a read; I had always written the device off as a wifi luxury, but now I'm not so sure.  Linux lovers will be pleased to know that with some simple – and manufacturer blessed – tinkering will open up all that lovely OS goodness for play.  All for $699.
Pepperpad 3 mini-review [The Carrypad UMPC Journal]