Penguin to terminate Apple e-book deal to settle EU antitrust case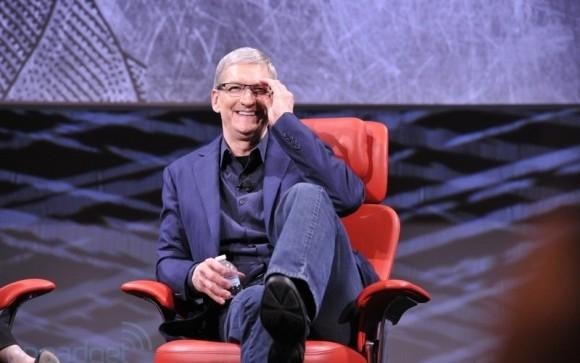 Penguin, the last of five publishers, including Hachette, HarperCollins, Simon & Schuster, and Macmillan, has offered to terminate its e-book deal with Apple in order to settle with EU antitrust regulators. The e-book agreements forbade other retailers from selling the e-books from these publishers at lower prices than Apple's iBookstore.
This settlement, while terminating Penguin's "most-favoured nation" contracts for 5 years with Apple, will end all investigations by the EU into the price-fixing controversy. While the investigations in Europe over the matter will end, the U.S. Department of Justice will continue to investigate the issue in the United States. In the U.S., all 5 publishers have already settled, and Apple is the last company standing.
In the United States, the Department of Justice requested that Tim Cook be required to testify because they believe he may have relevant information to the case. The U.S. District Judge Denise Cote granted the DoJ its request. The trial is set to take place in June. Apple attempted to contest Judge Denise Cote's request, saying that Tim Cook's testimony would only be a repeat of what 11 other Apple executives have already said, but her decision remained unchanged.
If Penguin's settlement is accepted, it will end the 16-month long investigation into the issue. Along with the termination of its e-book agreements, it will be forbidden from issuing "Most Favoured Nation" clauses for 5 years. When Penguin enters into any new agreements with retailers, the retailers will have the freedom of setting the prices of its e-books for two years, within reasonable limitations of course.
[via Reuters]