Government orders Tim Cook to testify in price-fixing lawsuit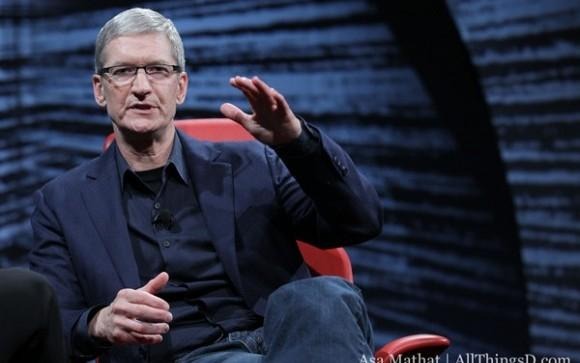 Apple CEO Tim Cook will be required to testify for 4 hours on the eBook price-fixing scandal the company was accused of. Apple is the last company, out of 6, to be testifying in this case. The other companies, which include Hachette, HarperCollins, Simon & Schuster, Penguin, and Macmillan have all reached a settlement with the Department of Justice. The companies had to terminate their agreements with Apple and other retailers, and follow a list of guidelines administered by the DoJ to ensure this issue would never happen again.
U.S. District Judge Denise Cote granted the DoJ its request today. The Justice Department believes that Tim Cook has relevant information to the case, as he is a high level executive. It believes that Tim Cook's position and his close relations with the late Steve Jobs entitled him to private conversations and information about the eBook situation. Lawrence Buterman, the DoJ's lawyer, stated Tim Cook "is the only potential source of information."
Apple had tried to fight Judge Cote's request, saying that Cook's testimony would just be a reiteration of all of the other testimonies provided by 11 other Apple executives. Orin Snyder, a lawyer from Apple's law firm, Gibson Dunn & Crutcher, stated that "This effort to depose Mr. Cook, Apple's CEO, reflect the fact the government cannot meet its burden of proof in this case." She has called this request a "fishing expedition."
The trial will be taking place in June. The government made it clear that it will not be seeking damages from Apple. It wants to find out if Apple had violated antitrust laws, and if it had fixed prices on eBooks, the government would bar Apple from being able to engage in any similar kind of conduct in the future. Things most certainly do not look good for Apple, especially since most of the companies immediately settled after being hit with the lawsuit. We'll keep you posted on this case.
[via Reuters]