Pebble Health launches smartwatch into fitness tracking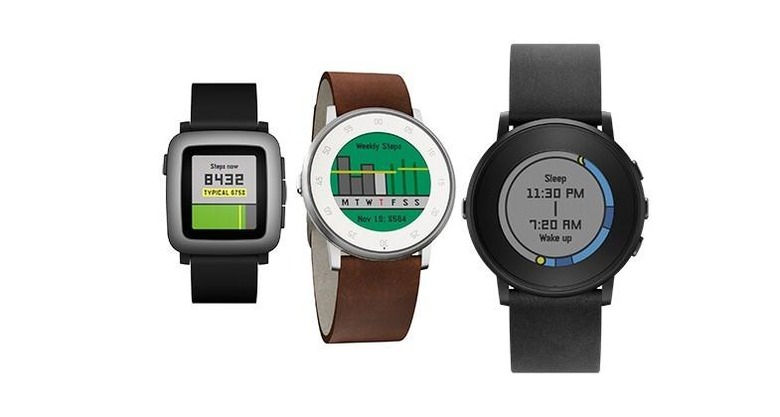 This week Pebble has launched Pebble Health, a software suite that builds on the wearable's already-active step and sleep tracking abilities. This system will combine health data with the smartwatch's timeline summary pins, Pebble Health will aim to motivate the Pebble wearer to become healthier each day. This system will be released for Pebble wearers with Pebble Firmware 3.8.
Pebble will be working with the Stanford Wearable Health lab to make this adventure as legitimate as possible. They're pushing it as an "accessible platform for health and medical research," which we certainly hope will continue to be a trend. Remember Apple ResearchKit? Similar thing.
"Transparency at the algorithmic level is an essential missing piece in the progress toward making wearables valid for use in health applications," said Dr. Christy Lane at the Stanford Wearable Health Lab.
"By making the right data available, Pebble Health allows us to perform proper validation studies on activity tracking for the first time," continued Lane. "This eliminates questions about the validity of data collected using these devices, and removes barriers for researchers and clinicians. Now, methods for collection of wearable health data will be transparent, allowing health professionals to apply previous insights to new data."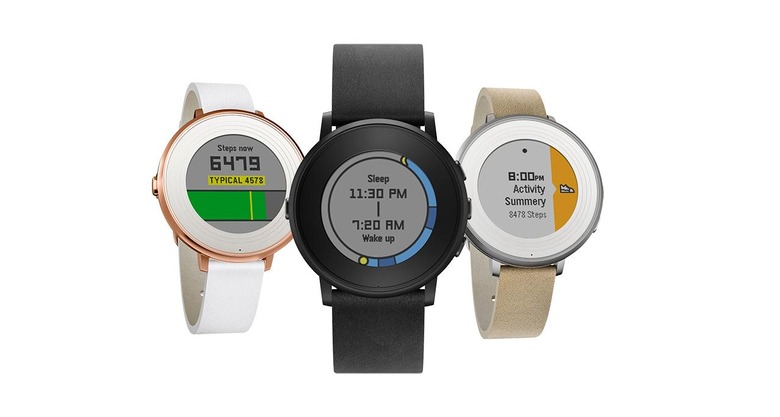 "Pebble will also be releasing a Pebble Health API for developers to take health and activity data and turn it into "beautiful visualizations or valuable new experiences."
Users of the Pebble Time, Time Steel, and Time Round smartwatches will receive access to Pebble Health with a download of Firmware 3.8 and above. Pebble recommends Misfit and Jawbone apps for those using the Pebble Classic and Pebble Steel – for 3rd-party 24/7 activity tracking.
Pebble Classic and Pebble Steel will be getting Firmware 3.8 as well, bringing them access to Pebble Time 3.0's operating system – that means timeline, unlimited apps, "and more" are coming with the newest update.
These updates will be coming today to Pebble users everywhere.