Pebble gets a new Weather app, Health gets more accurate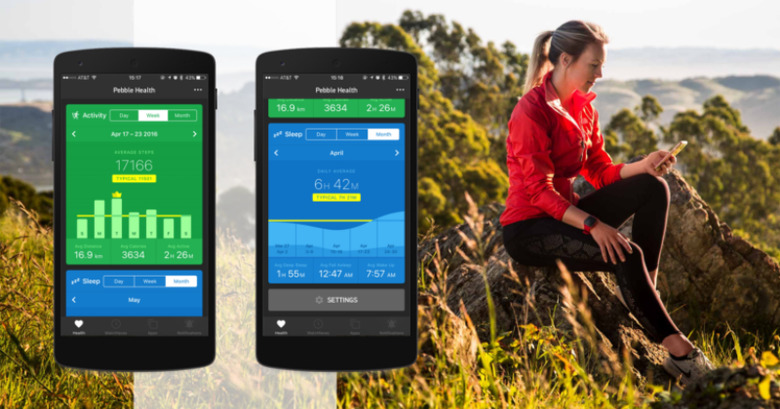 Just because Pebble is in the middle of a very hot and again wildly successful Kickstarter campaign for the Pebble 2 and Pebble Core, it doesn't mean it has forgotten about its existing throng of very loyal users. It has just announced the availability of Firmware 3.13 for existing smartwatches, as well as matching updates for its iOS and Android apps. It might not be as earth-shattering as the upcoming Actions feature, but it's still a refinement worth noting and a welcome reminder that Pebble hasn't forgotten its fans.
The last major update Pebble rolled out put a heavy focus on health features and tracking. But as with many first releases, not everything came out right. For example, while Pebble Health tracked sleep, any movement done during that phase was still logged as steps, turning Pebble users into sleepwalkers. The update thankfully cures them of that malady. At the same time, it also makes Health's graphs more useful, including clearer text and the ability to switch to a 24-hour representation.
Totally new in this firmware update is a new Weather app, powered by The Weather Channel. The app makes available details like the current temperature and weather conditions as well as tomorrow's. And of course it makes that information available in your Timeline. Although not directly related to Pebble's new health focus, it's the perfect app when planning your running schedule.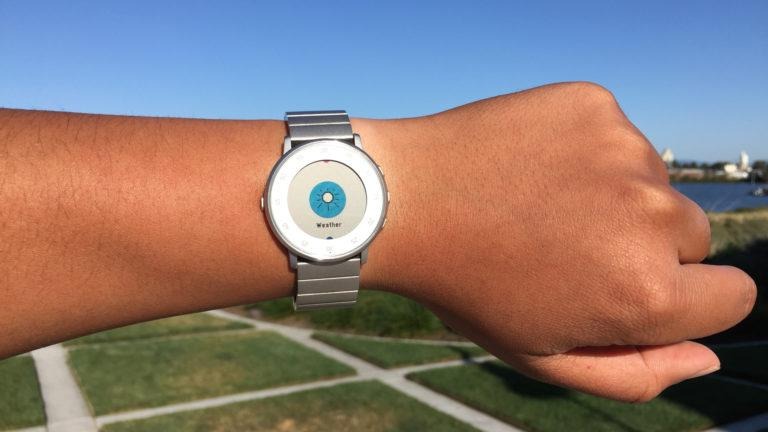 On the less serious side, Pebble adds a Fire emoji in time for Summer.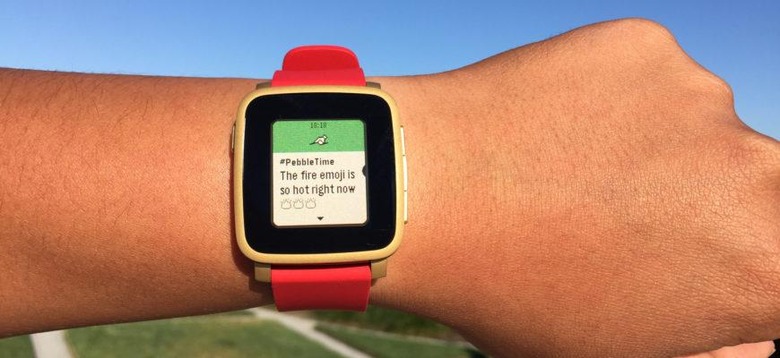 Firmware 3.13 is available for Pebble Time models (Pebble Time, Pebble Time Steel, Pebble Time Round), while those with Pebble Classic and Pebble Steel will, for now, remain at version 3.12.1. Regardless of the firmware version, however, all users should update their smartphones apps to version 3.13 anyway.
SOURCE: Pebble