Parallels Desktop 11 for Windows 10 on Mac: here's what's new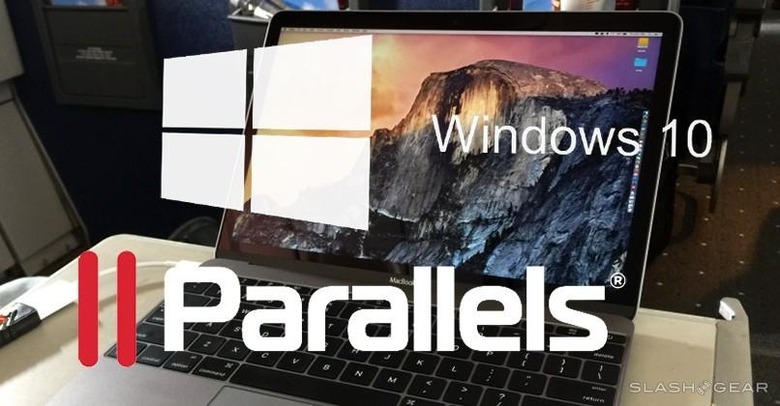 Apple computers will soon be able to take advantage of Windows 10 apps with Parallels Desktop 11 for Mac. This software is the newest in a line of software from Parallels that allows for more functionality between operating systems than Apple's own "Boot Camp" does alone. Here the key is "Coherence" mode, allowing you to open Windows 10 apps the same way you would the same app in a standard Windows 10 environment. This includes Cortana, as you might have already guessed.
Inside Parallels Desktop 11 you'll find "Always on Cortana", a feature which allows users to control both Windows and Mac applications with Cortana voice controls. This comes just as Microsoft brings the same functionality to Windows 10 users this year.
This new version of Parallels offers synchronization of volume between OS X and the virtual machine it creates. While earlier versions allowed you to set up connections like default apps between OS X and Windows apps, the method this time around is far easier.
Mac location services are now available to Windows apps, as is OS X's "quick look" feature. If you've got a new MacBook, you can use your Force Touch gestures for quick look or in looking up word definitions.
Parallels does not operate the same as other software companies in that you'll need to pay for a new version of the software now that a new version of Windows is out. While some apps update their innards year in and year out, Parallels requires that you pay $79.99 per device or $49.99 per device if you're upgrading from their previous software version 9 or 10.
UPDATE: You can also attain the business edition of this software for $99.99 USD per year.See more information in our pricing and release article from earlier today.