Pandigital SuperNova is September's meh-tastic "flagship" tablet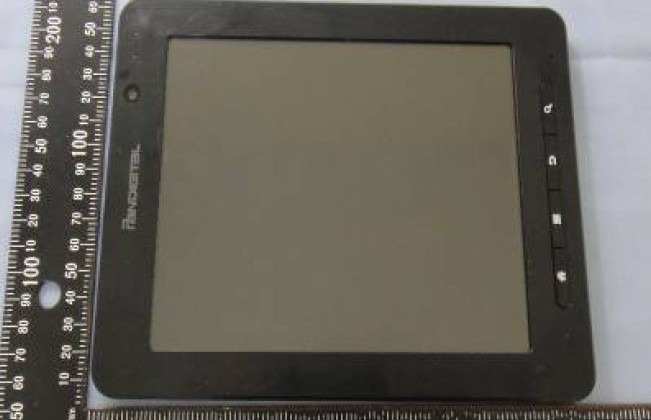 Were you holding your breath for Pandigital's promised "flagship" tablet, due in September? We do hope not, because all signs point to it being not quite as exciting as the name might suggest. According to The Digital Reader's sources, in fact the fourth model is the Pandigital SuperNova, an 8-inch 800 x 600 slate running Android 2.3 Gingerbread.
Specifications of the tablet were confirmed when it crossed through the FCC last week, so we know it has pretty much the same hardware as this morning's Nova. That means 4GB of flash storage and a microSD card slot to augment it, twin cameras – 3-megapixels on the back and 0.3-megapixels on the front – and WiFi b/g/n. Other connectivity includes an HDMI output and USB Host support for memory sticks and peripherals.
What's still unclear is pricing, with Pandigital yet to confirm exactly how much the SuperNova might cost. Still, with the three tablets from earlier today each coming in at under $190, we're guesstimating that the SuperNova will be in the region of $229 or thereabouts. Excuse us if we struggle to muster much enthusiasm.