Panasonic taps QNX for in-car infotainment systems worldwide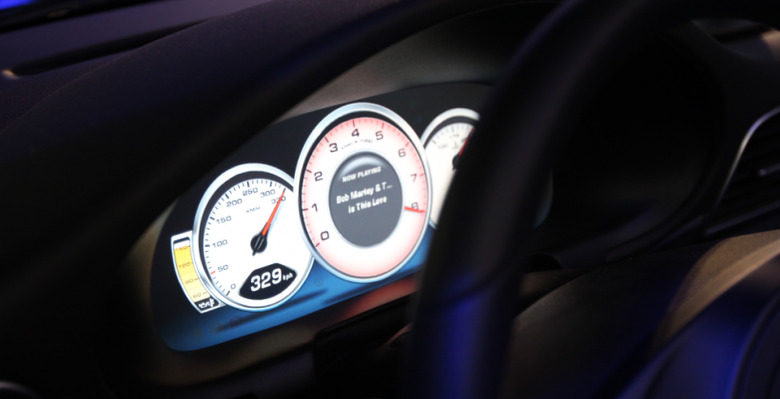 A move has been made between Panasonic and QNX Software Systems Limited this week in which in-car infotainment systems will be launched throughout the world in coming years. Panasonic Automotive Systems Company of America is letting it be known that the QNX CAR platform will be hitting North America, Europe, and Japan in a collaborative effort that will bring in-car applications to an enhanced vehicle environment soon.
QNX technology already exists in what the companies suggest is "tens of millions of vehicles" already, proven in the lines of future-molded platforms for applications and smartphone connectivity. According to Scott Kirchner, Vice President, CTO, Panasonic Automotive Systems Company of America, it's the flexibility in QNX's solutions that this collaboration is after.
"We wanted a platform that would let us quickly customize our infotainment systems for a variety of markets and customer requirements — the QNX CAR platform, with its modular architecture and support for mobile connectivity standards, provides the inherent flexibility we were looking for." – Vice President, CTO, Panasonic Automotive Systems Company of America, Scott Kirchner
We've seen several implementations of QNX-based technology for smarter cars over the past few years, one of the more interesting of these being the QNX Porsche 911. That machine was shown all the way back in February of 2012 at Mobile World Congress, it running integration with BlackBerry PlayBooks (still fairly daring at the time).
Here in 2013, neither Panasonic nor QNX are speaking up on which vehicles they'll be connecting with. Nor are they speaking on when this technological team-up will be heading to vehicles: but it'll be a good bet to figure for the next few years.