Panasonic Eluga Smartphone For Europe Official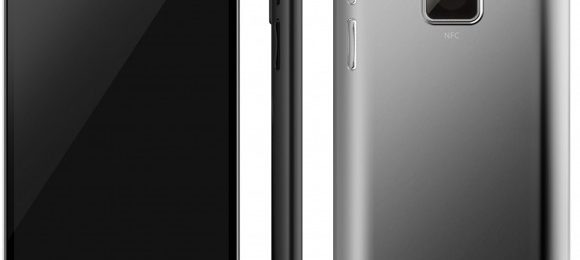 Panasonic has officially named its first smartphone for Europe, the Panasonic Eluga, a 4.3-inch Android handset expected to go on sale this spring. The Eluga – then unnamed – was first revealed back in December 2011, a waterproof, dustproof and generally resilient smartphone fronted by a qHD 960 x 540 OLED display and toting NFC. The device tips the scales at a scant 103g and will supposedly also operate as a remote control for Panasonic HDTVs.
Full specifications of the Eluga aren't yet available – for instance we don't know what version of Android it runs – but previous indications suggest NFC and a sizable camera. It'll also have a "D-shaped" cross-section, and Panasonic says it's prioritizing slimline lines.
Panasonic isn't the only Japanese firm to be talking about European smartphone intentions today. Fujitsu is also looking to challenge the handset status-quo with a range of high-end Android and Windows Phone 7 devices, it's been revealed, with those expected to be demonstrated for the first time at MWC 2012 next week.
Panasonic has promised more information on the Eluga today, with further details of the company's 2012 smartphone expansion plans over the coming week. We'll update when we know more.