Palm WiMAX Phone For Sprint Rumors Sound Like Wishful-Thinking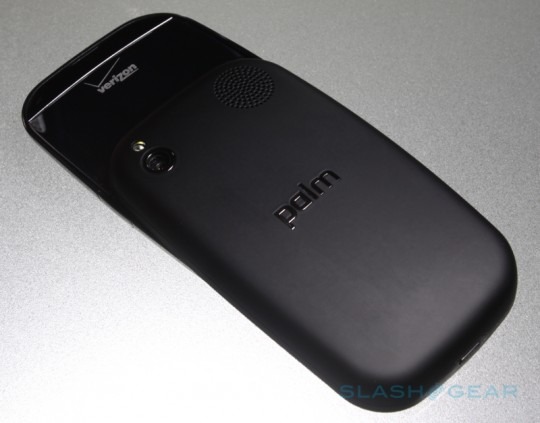 Sprint's WiMAX network has long been tipped to get its first 4G phone from HTC, sometime in the first half of this year, but there's now speculation that the carrier will also look to Palm for a device.  ComputerWorld has been rounding up rumors about the possibility, with ailing Palm potentially looking to 4G for its market salvation.  Problem is, most of the rumors seem to be little more than wishful thinking.
PalmInfocenter editor Kris Keilhack seems to have the only real insight, claiming to have heard "rumblings" of a Palm WiMAX device, but the rest of the talk looks to be merely speculation.  Analysts agree, with ABI Research's Kevin Burden telling the site that "I don't think a WiMax phone is the way to resurrect yourself ... that creates a niche."  Palm is predicted to have new hardware for launch later in the year – a good thing too, since so far they're pushed out just two legitimately different devices since CES 2009 – but  it remains to be seen whether that will include 4G support.
[via BGR]