Palm webOS 1.4 coming Feb 25th with video recording?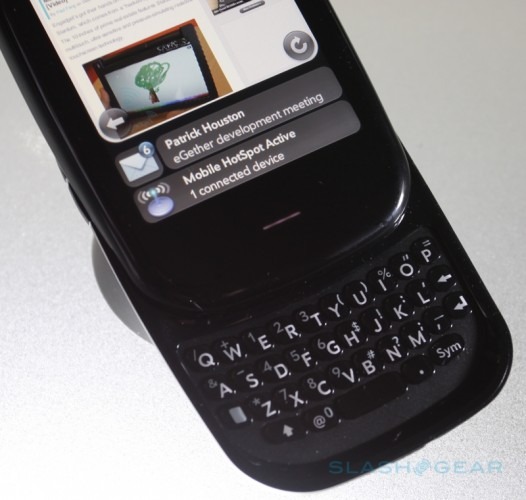 This coming Thursday is shaping up to be an interesting day, if the various rumors we're hearing about launches and releases pan out.  After talk earlier of Apple beginning to accept WiFi iPad preorders on February 25th, now PreCentral reckon that will also be the day that the webOS 1.4 update gets pushed out.  They've heard from a source at Verizon that this Thursday will see the update released, initially in batches of 100,000 handsets, and bringing with it video recording functionality among other things.
Those "other things" include the usual stability improvements and functionality tweaks, but also preparation being made for the release of Flash 10.1 on the Pre, Pixi, Pre Plus and Pixi Plus.  It's worth noting that webOS 1.4 won't actually include Flash 10.1, though.  Users still waiting for the update will apparently be able to manually trigger it from their device; however all this is still unconfirmed rumor right now, so we'll be waiting until Thursday to see if it pans out.
[via MyPre]