Palm Pre Plus and Pixi Plus hit Verizon Jan 25; webOS getting video capture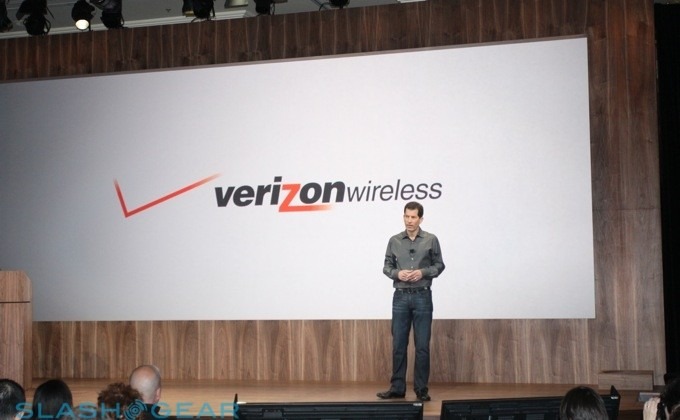 Palm have announced the Pre Plus and Pixi Plus, and as expected they're headed to Verizon Wireless.  The Palm Pre Plus doubles memory to 16GB and drops the navigation button, while the Pixi Plus gets the WiFi that was missing from the Sprint Pixi.  Meanwhile both Verizon handsets will get a new 3G mobile hotspot application that, like a MiFi, will allow users to share their EVDO Rev.A connection with up to five connected WiFi clients.
Both new Verizon handsets will arrive on the market on January 25th; however neither Palm nor the carrier have announced pricing or not.  They've also not revealed what extra fees there might be for tethering functionality.
As of February 2010, meanwhile, existing Pre and Pixi owners will get an OTA update that enables video recording together with basic onboard editing of clips and the ability to share footage via YouTube, Facebook, email or MMS.  Pre owners will "soon" be able to download a Flash 10 plugin from the Palm App Catalog; however that plugin will not be available for Pixi owners.