Palm Pre And The WSJ: Why Walt Will Kick-Start This Smartphone Revolution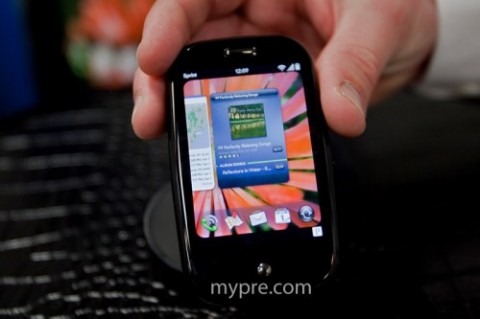 Recent news that Palm are tipped to be working with the Wall Street Journal to announce the Pre's launch date on May 19th, and word that Best Buy are expecting stock of the distinctive Touchstone inductive charger on June 7th has again fueled speculation that the smartphone is imminent.  It already seems likely that Pre-buyers will be queuing up for the new handset, and potentially doing so on Sunday June 7th, but it could be the week or two beforehand that makes the biggest difference to its reception.
Apple have traditionally used the Wall Street Journal as a springboard for their iPhone launches, with reviews from Walt Mossberg generally preceding the public availability by a week or so.  Mossberg's reviews are never the most technical of coverage, but he does manage to straddle the line between public recognition and geek respect.  It seems likely that Palm would be looking to borrow as much of that fanfare as possible for their iPhone-rival, hence the collaboration between them and the Wall Street Journal.
A Walt Mossberg Palm Pre review would break through the current online buzz about the device, and bring it into the mainstream.  Right now, the Pre is building momentum among internet communities and smartphone addicts, but aside from a few print adverts and post-tradeshow editorials there's been less coverage in the mainstream press.  A feature WSJ review of the Pre, likely coinciding with the Facebook TV advert we saw behind-the-scenes details of, would hammer the phone into public awareness and go some way to competing with Apple's awesome advertising budget.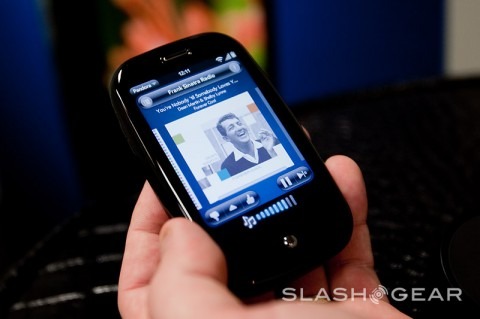 Up until now, Palm have been tightly controlling hands-on time with the Pre.  Previews have been laced with limitations – no photography, no holding the Pre without staff fingers in contact also, no freedom to fully navigate through webOS – but it seems clear that Mossberg wouldn't stand for such provisos.  Instead, the Mossberg WSJ Palm Pre review will be the first time we – geeks and the general public – get a 100-percent unadulterated perspective on the Pre, one that's also tightly familiar with the current state of the iPhone.  If that can't give the Palm Pre a shove in the right direction, then arguably nothing will.
Want to know more about the Palm Pre?  Head over to My Pre for all the details.