The tiny Palm phone can now be your only smartphone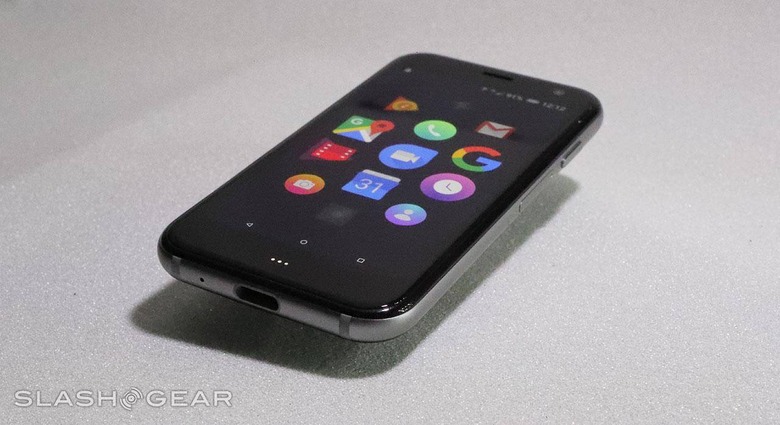 A new update has made the tiny Palm phone a much bigger deal, with the ability to now have it as your only device, not just a companion gadget to your everyday smartphone. Launched late in 2018, the Palm phone rebooted the old name with an odd new focus, targeting those who wanted to set their regular devices aside but not go completely tech-free.
So, it was offered solely as a companion device to an existing smartphone, and only on Verizon. The Palm phone would share the same number as your regular device, so that incoming and outgoing calls would ring the same way, but its smaller display was designed to minimize distractions and allow users to spend more time focusing on the real world around them.
It was an intriguing idea, but it's unclear just how many people felt so obsessed with their regular, full-sized phone that paying for a second, smaller version – and a monthly subscription fee on top of that – was worthwhile. Now, though, a new update is making the Palm phone a lot more flexible. Although it will still work as a companion device, linked to the same account as an existing smartphone, from today you'll also be able to use it as your primary smartphone.
Verizon is selling the Palm for $199.99 through to the end of April, assuming you agree to a 24 month contract. After that, it will be $349.99. It's also available on a monthly payments plan. Obviously you'll also need service with it, too.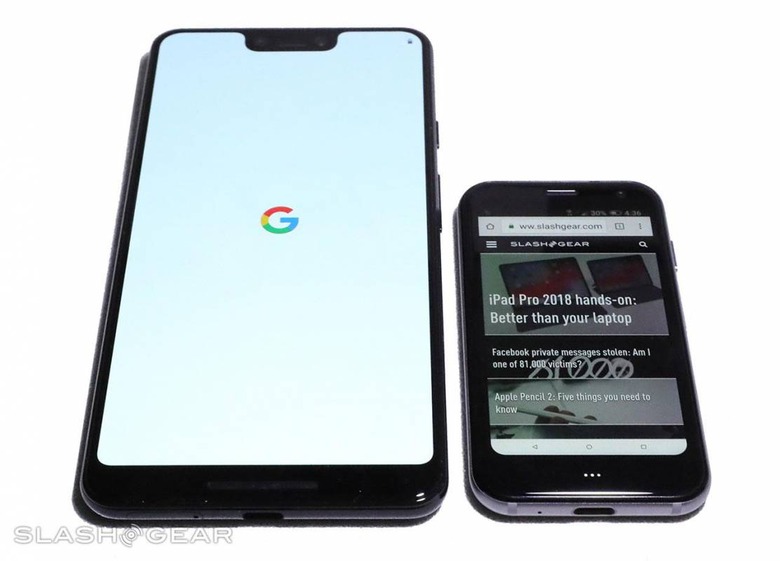 Used as a standalone device, the Palm phone will have its own data plan and its own number. The specifications remain an outlier in the smartphone world: with a 3.3-inch display, it's roughly the same size as a credit card. You still get a 12-megapixel rear camera and an 8-megapixel front camera, though, along with IP68 water- and dustproofing.
Although it may look toy-like, it's also a full Android phone. That means access to the Google Play Store, the Google Assistant – with a dedicated side button to trigger it – and everything else you'd expect from an Android device. Just smaller.
Meanwhile there's also a new software update which will affect both standalone and companion use. Palm has updated the camera, with improvements to HDR performance, color balance, and low-light shots. Improved battery life is also promised.
Palm says that standalone phones purchased now will get the new software out of the box. Companion Palm phones will have it rolled out later this month.