Palm for sale tip insiders: HTC, Lenovo, Dell & others in running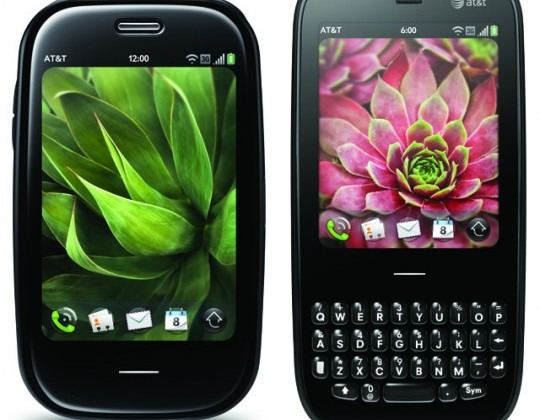 Having heard talk late last week that HTC were considering picking up Palm, the big news this morning is that – despite protestations to the contrary by the company's executives – they're apparently looking for potential buyers.  Bloomberg has heard from three sources that Palm have quietly engaged Goldman Sachs Group Inc. and Qatalyst Partners to handle the possible sale; both HTC and Lenovo "have looked at the company and may make offers" those sources maintain.
Dell is a third name mentioned in among the potential suitors, though the company's spokespersons – like those of Lenovo and HTC – have declined to comment.  There's talk that more likely possibilities include Huawei and ZTE, both lesser known telecoms hardware firms but who would be able to use webOS to better differentiate their handsets.
Palm themselves are saying nothing, but it's perhaps telling that their stock has seen its most significant surge of recent months coincide with rumors of a sale.  Analysts expect the beleaguered company to spend around $80m per quarter for at least the next 15 months, if they continue to go it alone.  We've always maintained that webOS is a great platform just searching for the hardware it deserves, so if one of those companies – and we admit, we're looking at HTC here – can step up and deliver that, we think there's life in the OS yet.