HTC Looking to Acquire Palm Now?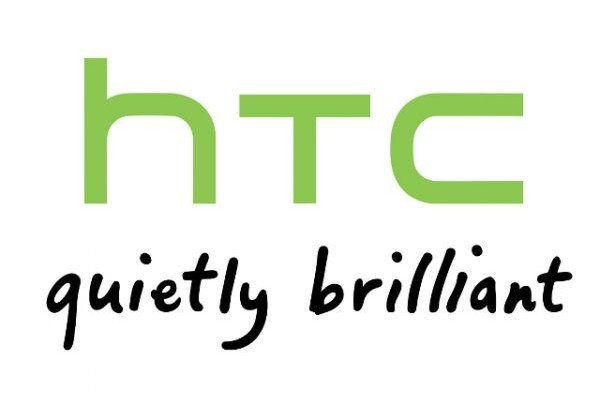 There's a lot of Palm fans out there. Even more so, there's a lot of webOS fans out there. And yes, there's even a few Palm Pre and Pixi device fans out there. There's no way of getting around that, ladies and gentlemen. Just like there's iPhone and Android fans. They exist, and their voices are pretty loud. But that's not going to stop the truth from barreling forward. And, the truth is, sadly, that Palm isn't doing too hot. So, obviously, there's all sorts of talk about Palm being bought, acquired, or otherwise gobbled up by some other company. Today's no different.
While there's been all sorts of rumors out there, like RIM or Google buying up Palm, of the more recent findings we've heard Lenovo might have some interest in purchasing the company. Right now though, there are grumblings of HTC staking some interest in the house that built webOS. According to the report, Peter Chou — CEO of HTC — has been sitting down in some high-interest meetings at CTIA, discussing how the smaller phone manufacturer could fit into their company profile, and future plans.
While HTC is keeping mum on the whole ordeal, it sounds like Jon Rubinstein — CEO of Palm — isn't being so quiet anymore. He has apparently come forward and said something along the lines of: "If it's reasonable, we'll consider it." That basically comes down to if HTC, or any other company for that matter, comes to the table and brings a reasonable offer to Palm, the board of directors will have a sit-down and pow-wow about getting acquired. It wouldn't be hard for HTC, as Palm is currently worth a tenth of HTC, and therefore HTC could very well just purchase Palm with "some" cash. Is it worth the money they'd have to invest in bringing up Palm from the depth? They would get their hands on upwards of 1,600+ patents for their upcoming smartphones, so maybe it would be.
[via WMPowerUser]