Oyster ebook service (finally) arrives on Android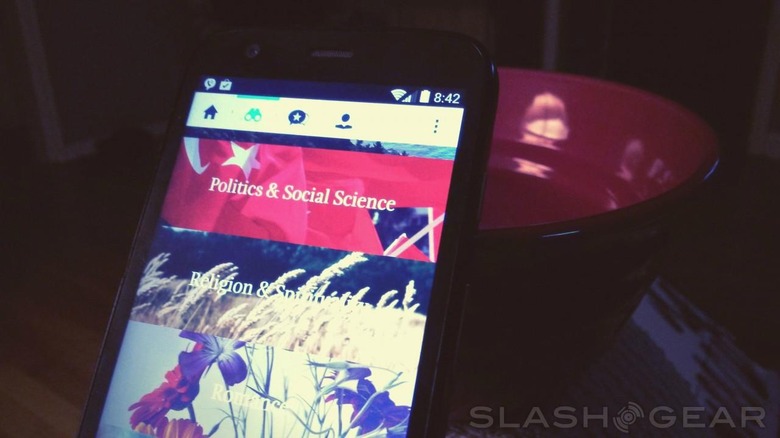 Remember the "Netflix of books" that launched last autumn? Oyster was originally only available for the iPhone, eventually also becoming available for the iPad, and though we knew that Android would eventually arrive, the time frame for such a launch was anybody's guess. That waiting came to an end this week.
Oyster has launched an Android app for the service, and alongside it comes the 30-day trial subscription for those are't quite sure if a Netflix-style system for their reading needs fits the bill. Once signed up, the service works like an all-you-can read library.
The company boasts offering in excess of 500,000 books, and they're not all bargain-bin novels. A quick trot through the app — which is quite visually appealing — reveals New York Times Bestsellers and works from well-known authors. Books can be saved for offline reading, so there's no constant connectivity requirement.
Despite some issues with the app running quite slow at times, the service works as advertised, and I snagged a few books without issue. Titles can be found by exploring genres or by searching, and personalized recommendations are offered up. It's also possible to explore your friends' libraries to see what they're reading.
SOURCE: Google Play