Oyster ditches invitation limitation, brings iPad support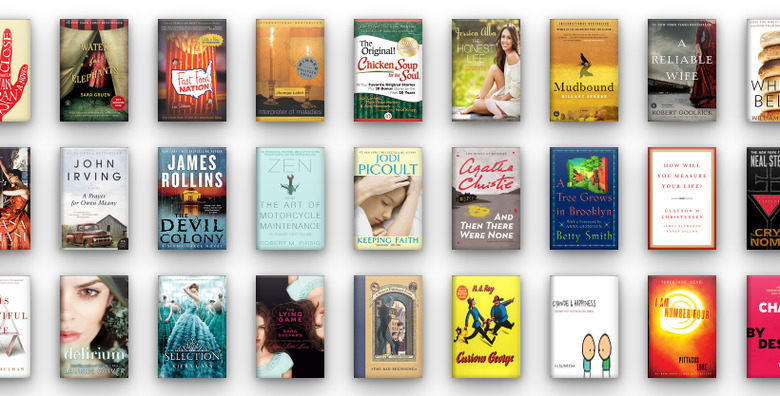 Oyster debuted as an all-you-can-read monthly ebook subscription service that works in a way similar to Netflix, only for books. The service is only available for iOS users, and at the time only an iPhone app was available, with use being limited to invitation-only. Fast-forward several weeks, and now iPad support has been added, as well as a removal of that invitation-only limitation.
Oyster works by being an all-inclusive app, meaning that downloading, reading, libraries, etc. are all handled within its own app, rather than books being available to other ereader apps. About 100,000 titles of various sorts were available for download upon launch, with the service saying that more is being added over time.
The service is priced at $9.95 per month, and allows for unlimited books to be downloaded — availability is there both offline and online. The titles are composed of different sorts of genres, with both bestsellers and newly released titles both being available, meaning users won't be stuck with dated and out-of-print offerings. A quick look at the service shows titles like Fast Food Nation, The Color Purple, and The Art of Racing in the Rain.
There are social components built into the app, allowing one to find and follow friends to keep track of what they're reading. It appears the social profiles work in ways akin to Twitter accounts, making it streamlined. Unfortunately, there's still no word on when those who run Android will be able to use the service, but it has been indicated that such support will eventually be available.
SOURCE: Oyster