Ouya online multiplayer to launch by end of the year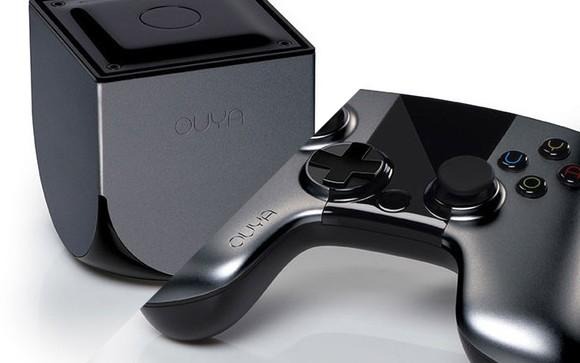 Julie Uhrman, the founder and CEO of Ouya, states that the gaming console will not support online multiplayer when it launches. She hopes that the the developers will be able to get the feature up and running by the end of the year. But fear not, local multiplayer will still be supported, so you'll be able to play side-by-side with your friends (presumably up to 3 of them). Uhrman hopes to bring back the era of "back-couch" game play.
Ouya is the highly anticipated gaming console that runs on Android's OS. The console is set to ship to its Kickstarter supporters on March 28th, and it's goal is to take on its console gaming competitors, the PS3 and the Xbox 360. The system runs on an NVIDIA Tegra 3 processor, 1GB of RAM and 8GB of internal storage. You are able to increase its storage size by connecting an external USB stick or hard drive to USB port on the system.
Uhrman says that the $99 system is a major draw for gaming developers, because unlike the PlayStation or the Xbox, it won't cost developers a fortune to release a game for it. There are currently 481 games being developed for the console, and the developers are able to monetize their games by adding in-app purchases, subscriptions, or freemium features, something that Uhrman says is very difficult to achieve with traditional consoles.
Online multiplayer is set to launch by the end of the year, and will include leaderboards and achievements. The addition of online multiplayer will help make MMORPG's more successful on the Android operating system. Along with online multiplayer, Uhrman says that they're in the process of hooking up video streaming services, like Hulu or Netflix, onto the system so that the console can double as a replacement TV box (similar to Roku).
[via Forbes]