OUYA to ship consoles starting March 28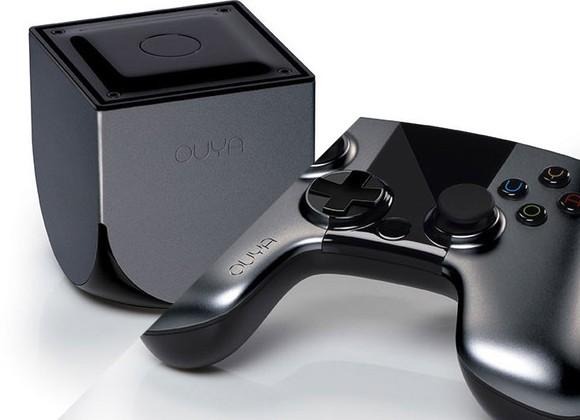 After a long wait for consumers, OUYA has announced that it will begin shipping their gaming consoles to Kickstarter backers starting on March 28, which is exactly one month from now. OUYA says that a full launch of the console is still on schedule for sometime in June. This is when the OUYA console will be available in stores for anyone to purchase.
OUYA says that Kickstarter backers will be receiving shipping information in an email within a few weeks, and assembly lines are "buzzing" with the sound of tens of thousands of OUYA consoles being manufactured — we can smell the Android-powered portable gaming goodness already, and we're pretty excited to see how the OUYA will shape the gaming industry.
Developer console began shipping back in December, so some people have already been playing around with the OUYA for a couple months now. OUYA mentioned that a load of new indie games will be making their way to the console, as well as games from popular developing studios and individual developers, like Tripwire Interactive and Kim Swift from Portal and Left 4 Dead.
If you didn't back OUYA on Kickstarter, but want a piece of the pie, Best Buy, Target, and GameStop will sell the OUYA console for $99 starting sometime in June, which is the same price that Kickstarter backers paid for the device during the console's fundraising campaign. The console wil also be available for purchase on OUYA's website and Amazon.com.