OUYA to be sold at retail stores starting in June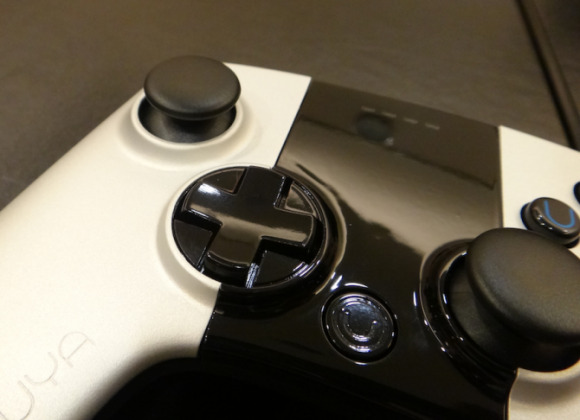 We may receive a commission on purchases made from links.
After OUYA's immense Kickstarter success, the company is looking to branch out and go mainstream. The portable Android-powered gaming console will begin selling in select retail stores starting in June. Best Buy, Target, and GameStop will sell the console for $99, the same price that Kickstarter backers have been paying for the device.
The console will also be available online at the company's website and on Amazon. Of course, though, Kickstarter backers will be the first to get their units. Ouya CEO Julie Uhrman says that Kickstarter backers will receive their consoles in March, while orders from the OUYA website will go out in April, and retail stores will begin selling them in June. You can pre-order the console now through Amazon, Best Buy, or Target.
The console will sell for $99.99, and it'll come with one controller. An extra controller will cost you $49.99 in retail stores, while getting one on OUYA's website will only cost $40 shipped. Paying $50 for a controller certainly isn't outrageous, but it raises some concerns when a controller costs half the price of the console itself. Uhrman says that $49.99 is a "premium price" for a controller, indeed, but she says that the touchpad built into the controller makes up for the cost.
The OUYA console raised more than $8.5 million on Kickstarter and has been taking pre-orders for the consoles on its website. There are over 68,000 consoles that need to be shipped out so far, with potentially even more orders to come no doubt. The tiny Android-powered gaming console is already a huge hit, and we're pretty excited to see how the OUYA community will grow once the consoles start selling.
[via WSJ]