OUYA gets Jelly Bean update as dev boards arrive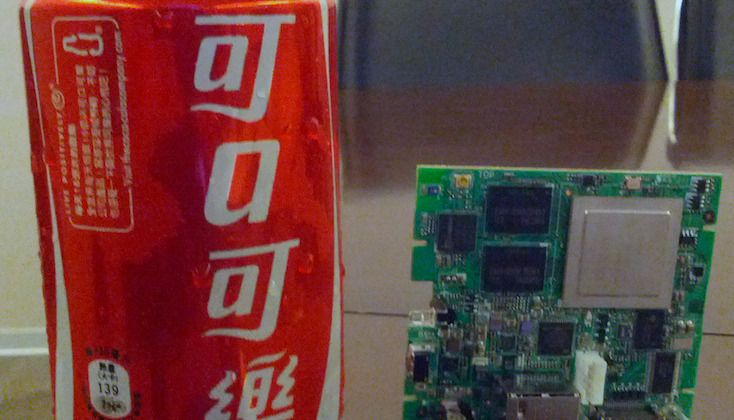 News from the OUYA team has been relatively low-key since the project's $8.5m Kickstarter closed, but the company has been quietly working on an Android update and early developer hardware. Google's OS waits for no man (or Rubik's Cube-sized games console) and so OUYA has been updated to run Jelly Bean, not Ice Cream Sandwich as originally promised.
It's not clear whether that's Jelly Bean 4.1, as has been out for a while now, or Jelly Bean 4.2 which was made official on Monday; of the features in the latter, it's the multi-user logins which strike us as being most useful. That could mean different gamers could easily switch between their own highscore profiles, as well as keeping age-inappropriate titles out of the reach of younger players.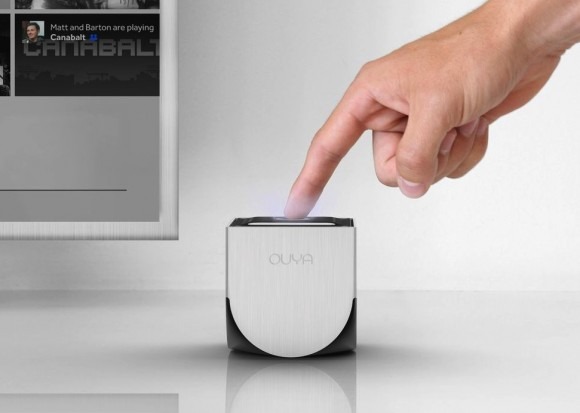 As for the hardware, the board shown up in the top photo – looking dwarfed by a Coke can – is from the first development run, and apparently worked with no hardware problems. OUYA is now tinkering with graphics, wireless, and user-experience performance on the quadcore processor.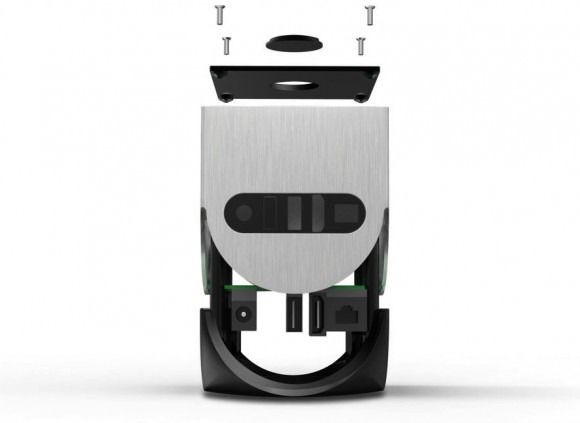 Next on the roadmap are developer units, which should be ready by December the team re-confirms. They'll be produced in limited numbers – and have aesthetic differences from the production versions – though won't have games or the final UI, instead only being intended for developers to bring their apps up to speed.
There's more for developers keen to get on board here, while those gamers who still want to preorder an OUYA can find more here.